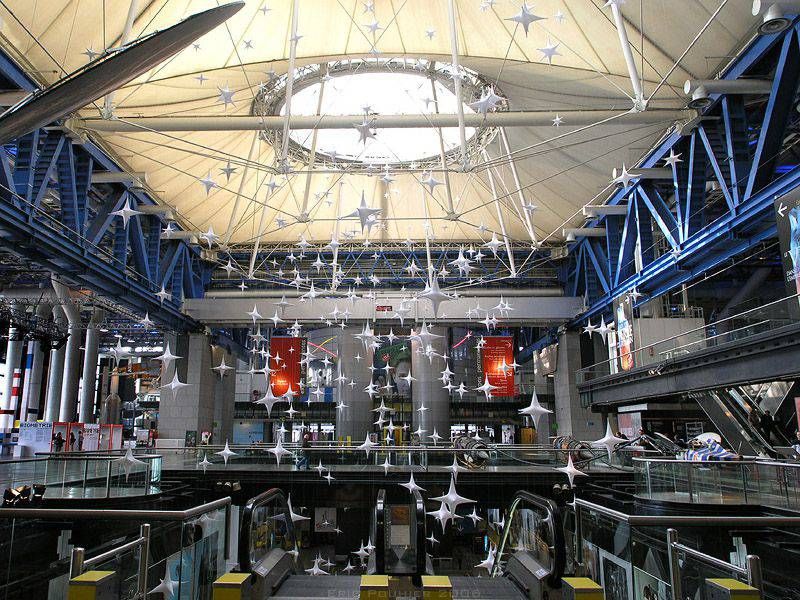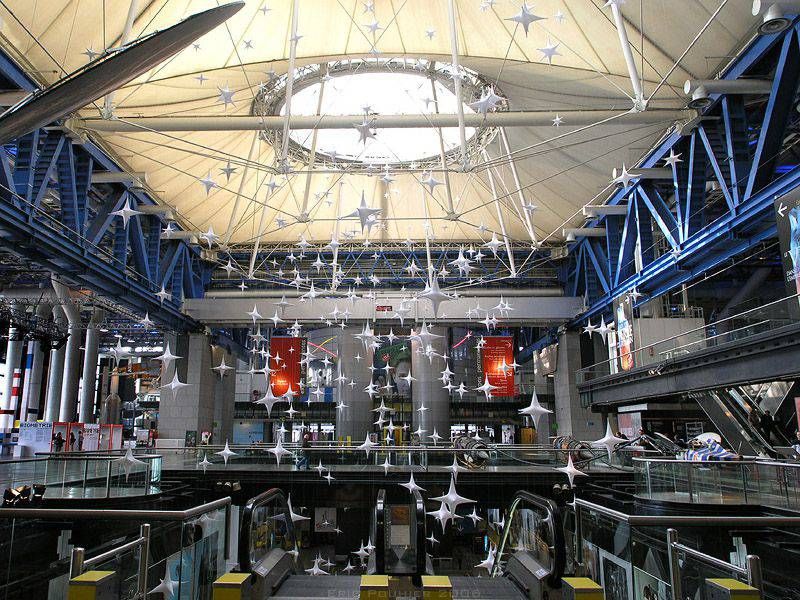 France
---

France
City of Science and Industry
---
City of Science and Industry Museum
---
---
The City of Science and Industry [Museum] in Paris, France is said to be the biggest science museum in Europe. In 2016, it celebrated its 30th anniversary and is built on the reclaimed site of Napoleon's slaughterhouse precinct of the city.
It has a wide range of fascinating exhibitions covering exploration, medicine, space, botany, and industry. There is also an impressive planetarium, a submarine, IMAX theatre (La Géode), and child's playground.
It receives an estimated 5 million visitors a year and is one of Paris' most popular attractions. The museum's mission is to spread scientific and technical knowledge among the public, particularly for youth, and to promote public interest in science, research and industry.
---
---
---
---
---
---
---
---
---
---
---