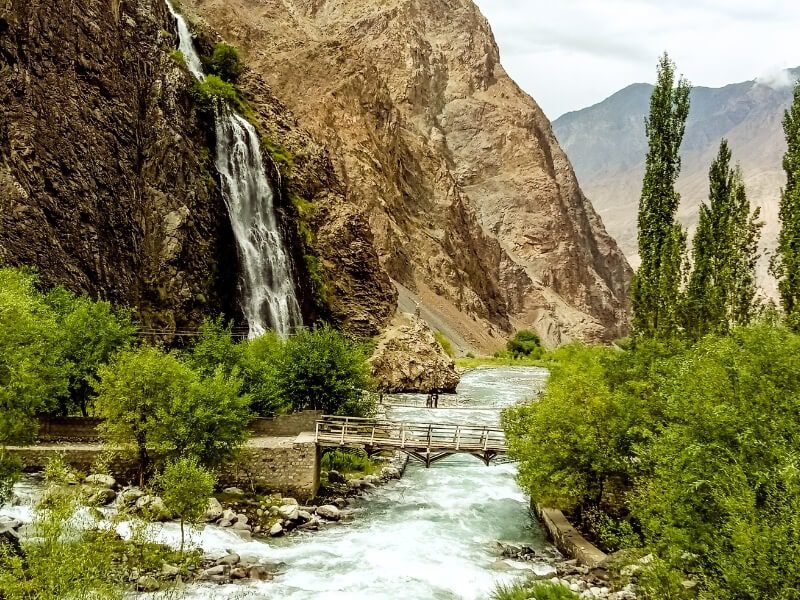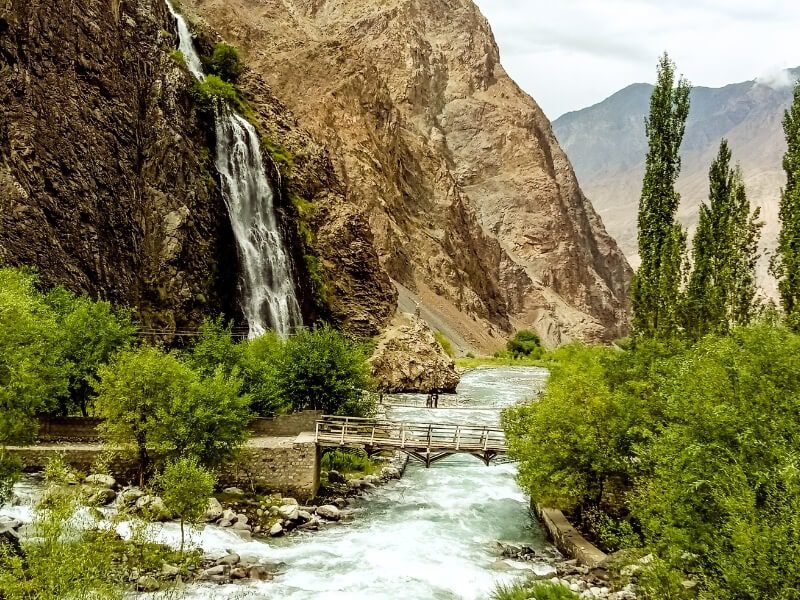 Pakistan
---

Pakistan
---
---
---
Deosai is often referred to as the roof of the world. And it kinda is. At 4,117 metres (13,497 feet), the massive plateau is the second-highest on the planet, and is only really accessible during summer.
Sprawling emerald-green meadows, snow-capped peaks and glistening blue lakes greet visitors who make the journey to this beautiful spot. The Himalayan Brown Bear calls Deosai its home and has been spotted by many a visitor – watch out for them if you're camping!
The park charges an entrance fee of 1,000 rupees for foreigners and 40 rupees for Pakistanis.
---
---
---
---
---
---
---
---