---
---
---
Blogs:

My Travel Tips
12 of the best places to visit in April in Europe: beaches, Easter, cities, and adventures
12 of the best places to visit in April in Europe: beaches, Easter, cities, and adventures
Europe offers up an alluring range of reasons to visit in April. The continent's warmest spots are starting to welcome back beach visitors thanks to rising temperatures. Easter ensures that destinations such as Seville and Braga are some of the best places to visit in April in Europe for seasonal celebrations. Plus, perhaps rather importantly, there are still some off-season deals still to be found.
The start of spring is also a great time to enjoy city breaks before the crowds arrive. Unsurprisingly, this means some of the best European cities to visit in April (outside of the school holidays) are the likes of Paris, Rome, Barcelona and more of Spain's best cities.
But, rather than propose the typically crowded capitals as a pre-summer suggestion, I've tried to go beyond the most apparent destinations and highlight some other April alternatives, each offering a seasonal speciality.
Warmest places in Europe in April for a holiday
If you want to find the warmest place in Europe in April, you'll need to head south. While temperatures are starting to rise across the continent, there's still a chance of grey days and showers in northern Europe – although spring wildflowers bring the colour. So, to (almost) guarantee beach-friendly weather, you'll want to consider some of these best places to visit in April in Europe.
Cyprus
Sun-seekers can't go wrong with Cyprus, one of the warmest places in Europe in April, for a beach holiday. Not only are the island's golden sands and turquoise waters usually basking in a pleasant daytime 22°C (71°F), but there are also plenty of things to keep you entertained away from the beaches.
From the ancient archaeological attractions of Pahos – such as the 4th-century BC Tombs of the Kings – to the border-defined city of Nicosia's museums, Cyprus' best attractions are varied and fascinating. Though, tearing yourself away from those gorgeous coastal spots such as Nissi and Aphrodite's Beach will require a bit of willpower!
April highlights: Cypriots love a celebration, and there are plenty of festivals in Cyprus throughout the year. During April, Orthodox Easter is a huge event (some years, it will fall in March), and the one-day-only Latchi Fish Festival (usually the third Saturday of the month) is also worth enjoying if your visit aligns.
Make it happen: Larnaca and Paphos are Cyprus's two main airports, served by legacy and budget airlines in Europe. Flight-free options include ferries from Greece and Turkey.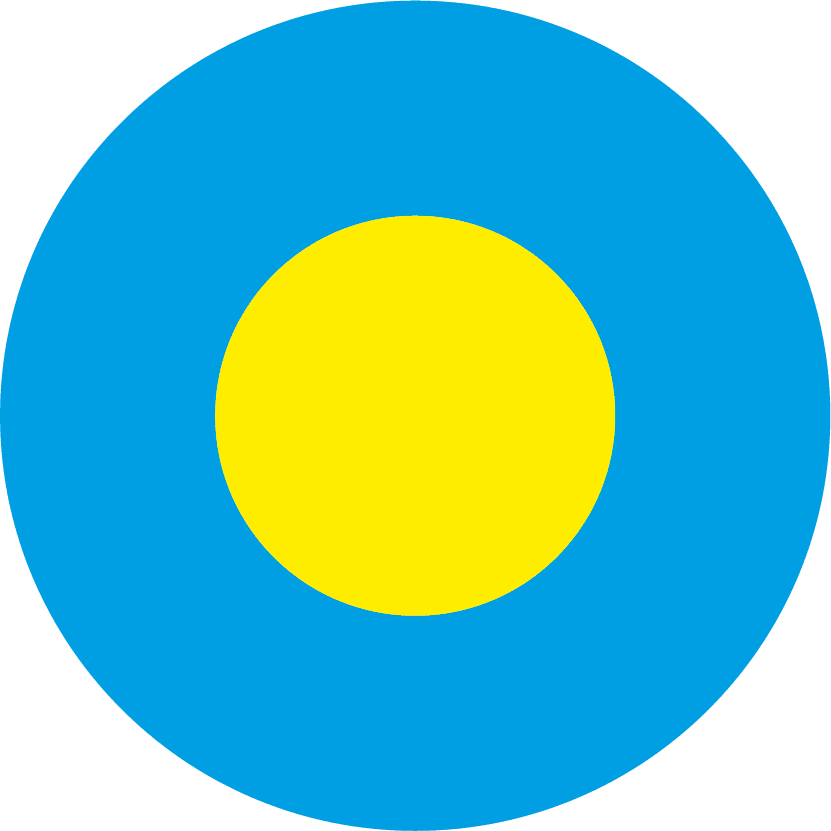 READ MORE:
Best islands to visit