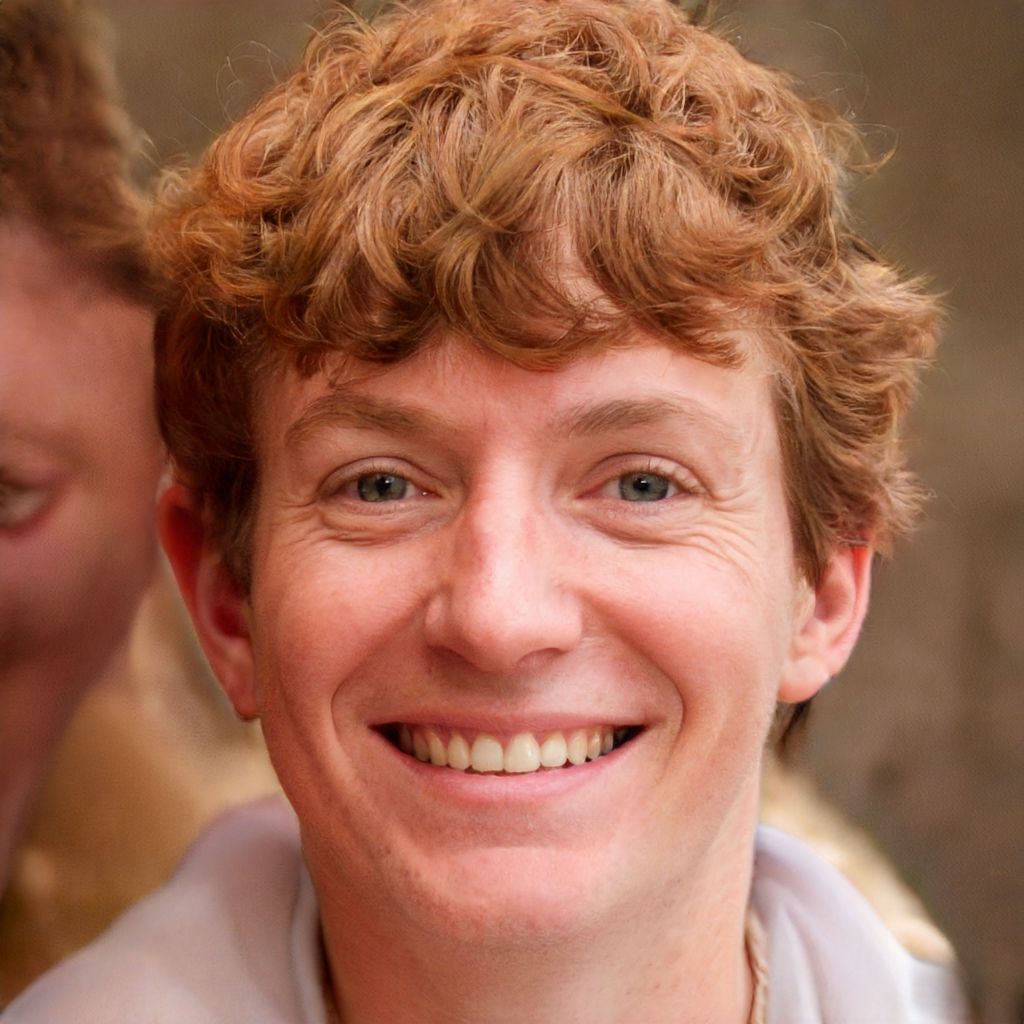 On TopTourPlace.com since:
Ben Shadow
---

Australia / Queensland
I'm living the good life in France by the beach with my amazing family. I got into the world of blogging after quitting my job, backpacking around Europe and, as all Aussies do, undertaking a working holiday in the UK. Like all of us who travel and fall in love with it, nobody wants to go home afterward. That adventure got me into creating a travel blog many years ago, which is how I first came to know Matt. I have since repurposed my IT skills from my old life and formed my own business to help out other bloggers with their websites.