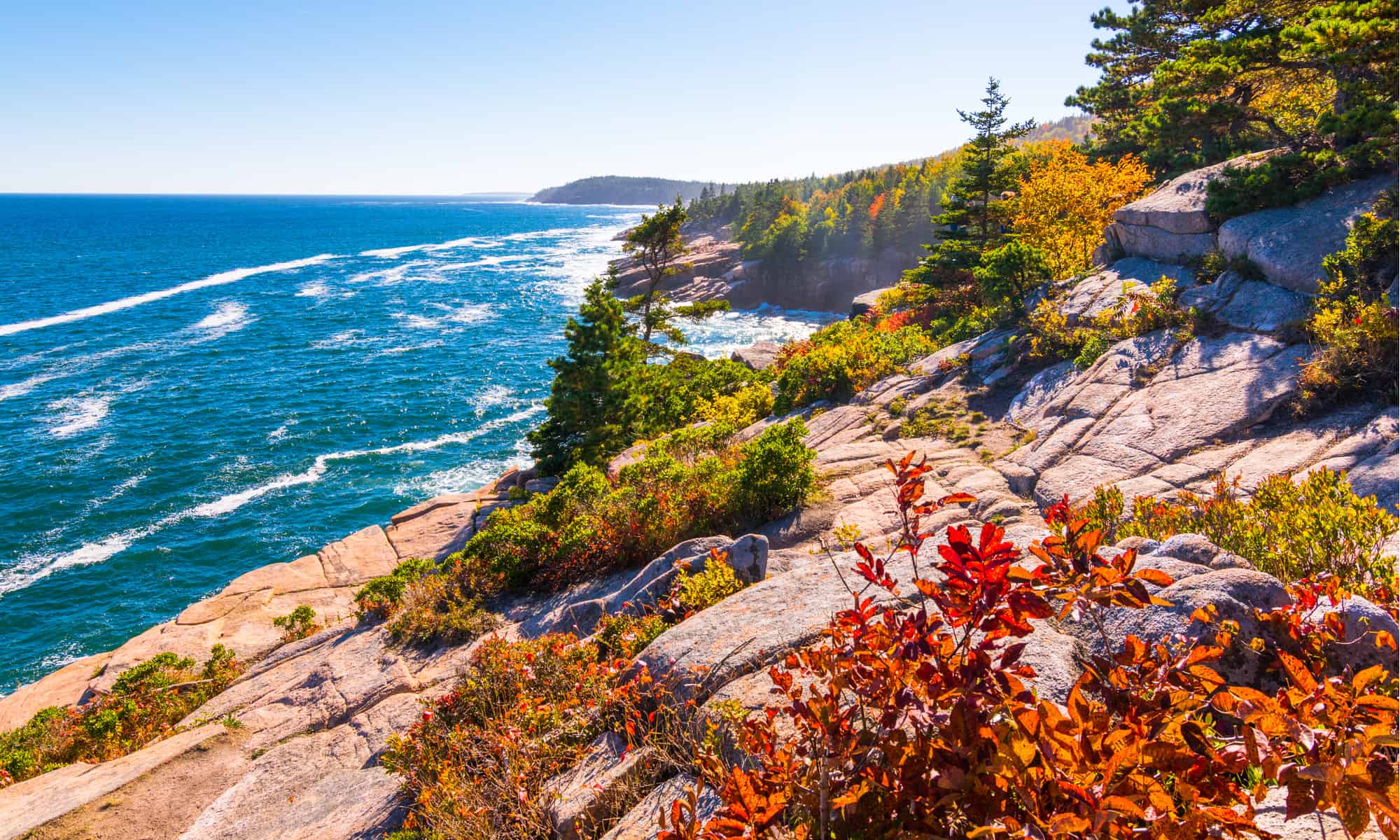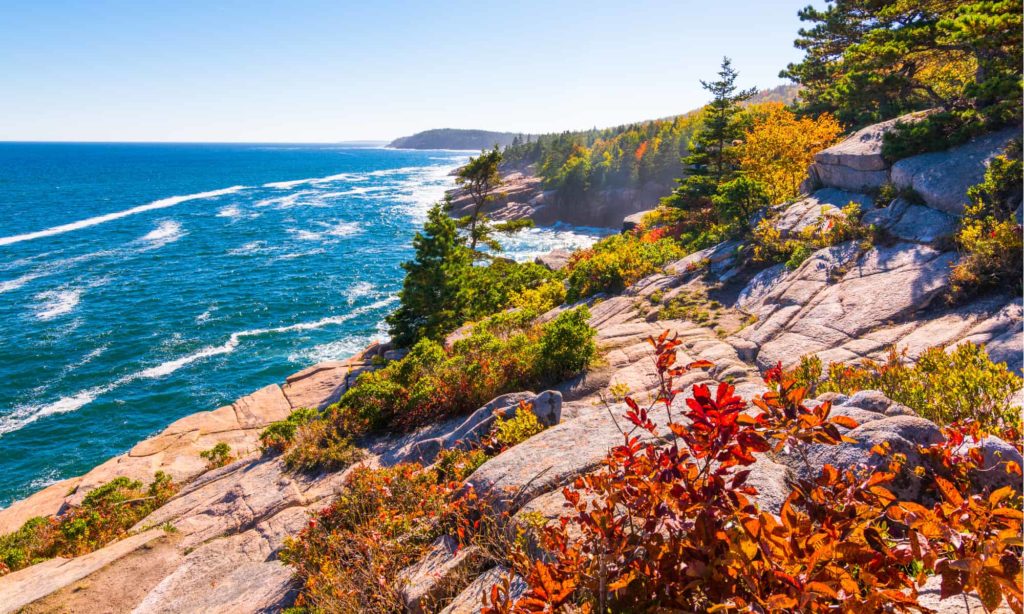 USA
Regional value
2 h
30.00$
February 26, 1919
---

USA
---
---
---
Most visited (4 million visitors).
---
Acadia National Park protects the natural beauty of the highest rocky headlands along the Atlantic coastline of the United States, an abundance of habitats, and a rich cultural heritage. At 4 million visits a year, it's one of the top 10 most-visited national parks in the United States. Visitors enjoy 27 miles of historic motor roads, 158 miles of hiking trails, and 45 miles of carriage roads. Size: 49,000 acres
---
4 million visitors in 2022, making it the 5th most visited park that year.
---
---
---
---
Drive Park Loop Road
watch the sunrise from Cadillac Mountain
hike the Precipice Trail
visit Sand Beach and Echo Lake
bike the carriage roads
and watch the sunset at Bass Harbor Head Lighthouse
---
---
---
---
---