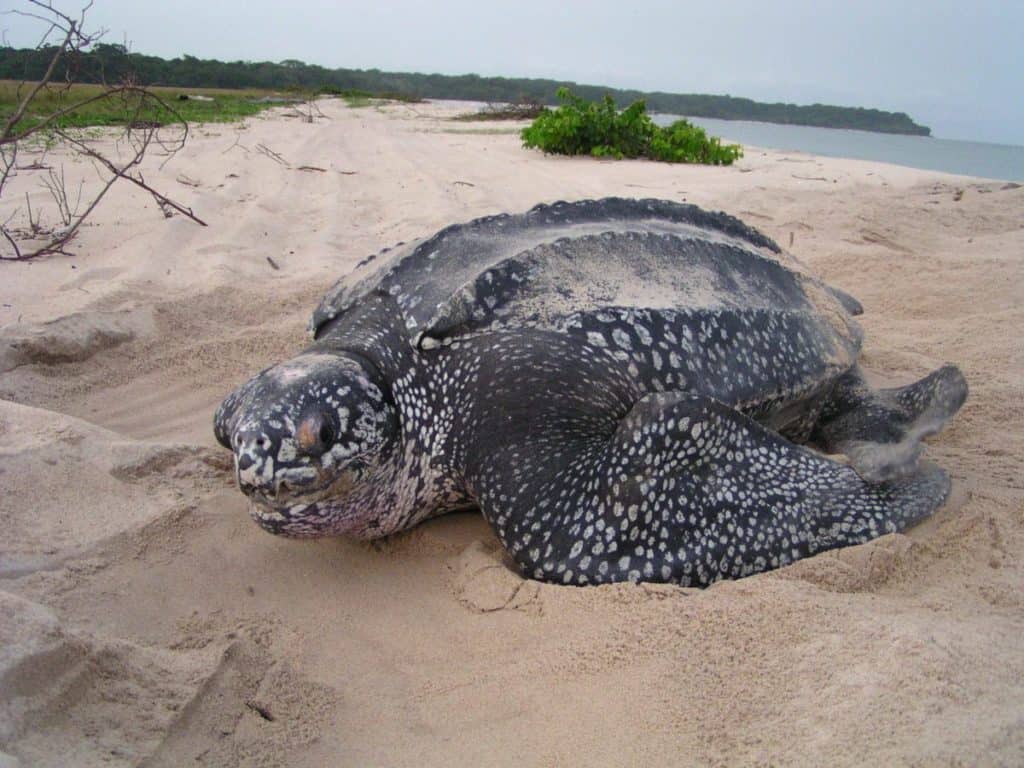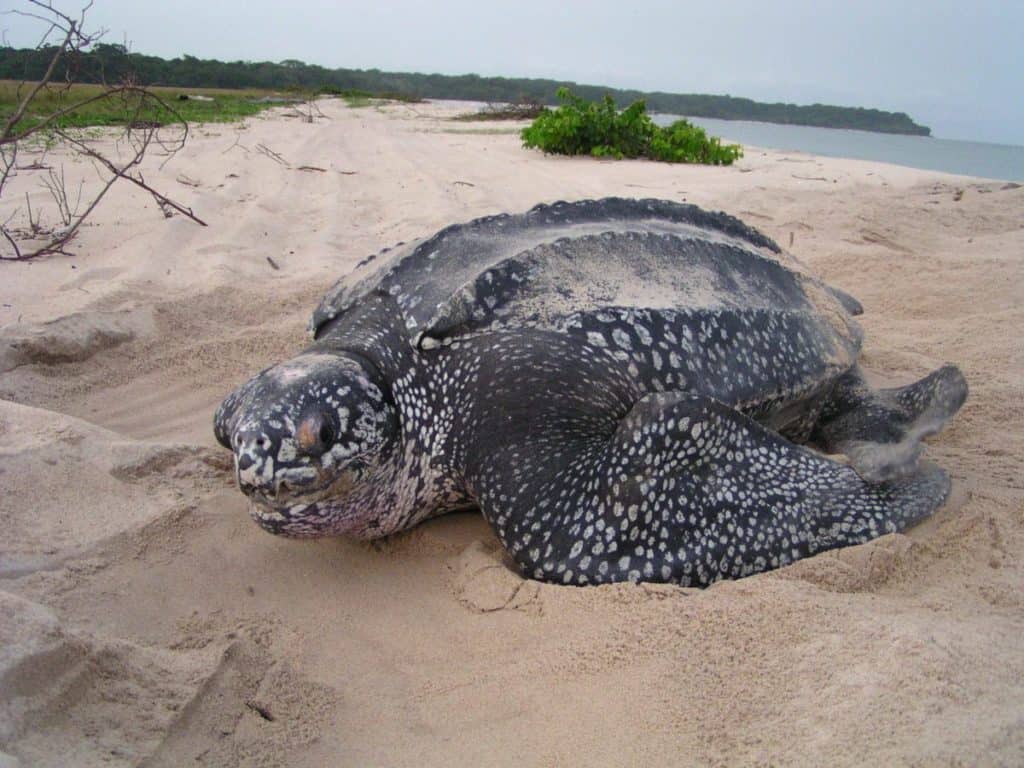 Gabon
---

Gabon
---
---
---
Internationally known as the nesting ground for one of the largest populations of migratory birds on Earth, Akanda National Park accounts for about 25% of protected mangrove in all of Africa.
The Bantu tribe believe that the Mondah forest, within the park, is a sacred place where many of their myths and legends originate.
This is also the ideal spot for water sports, fishing, and spotting dolphins and whales.
---
---
---
---
---
---
---
---
---