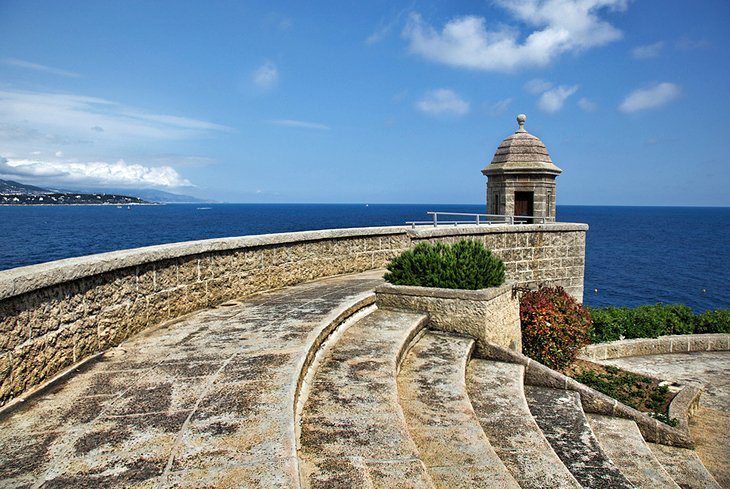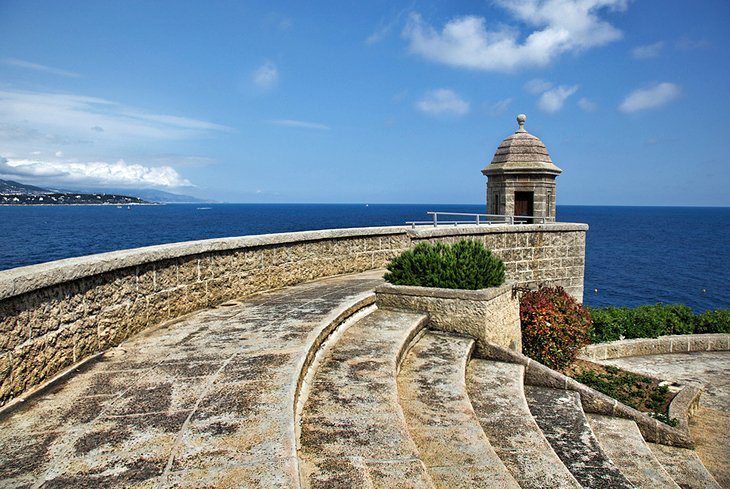 Monaco
---
Monaco
---
---
Architecture / Fortress
Architecture / Theatre
---
Fort Antoine is an 18th-century military fortress perched on the edge of Le Rocher. The site has been repurposed as an outdoor theater for symphony concerts and French-language theater performances.
The Théâtre du Fort Antoine hosts a program of events from late June until early August. On balmy summer evenings, the 350-seat theater offers an enchanting open-air setting.
Besides attending a performance, the main reason to visit this site is the sweeping viewpoint of the deep blue sea stretching to the horizon. From Fort Antoine, it is possible to see the coastline of the French Riviera all the way to Cannes, as well as in the other direction towards Menton and Italy.
---
---
---
---
---
---
---
---