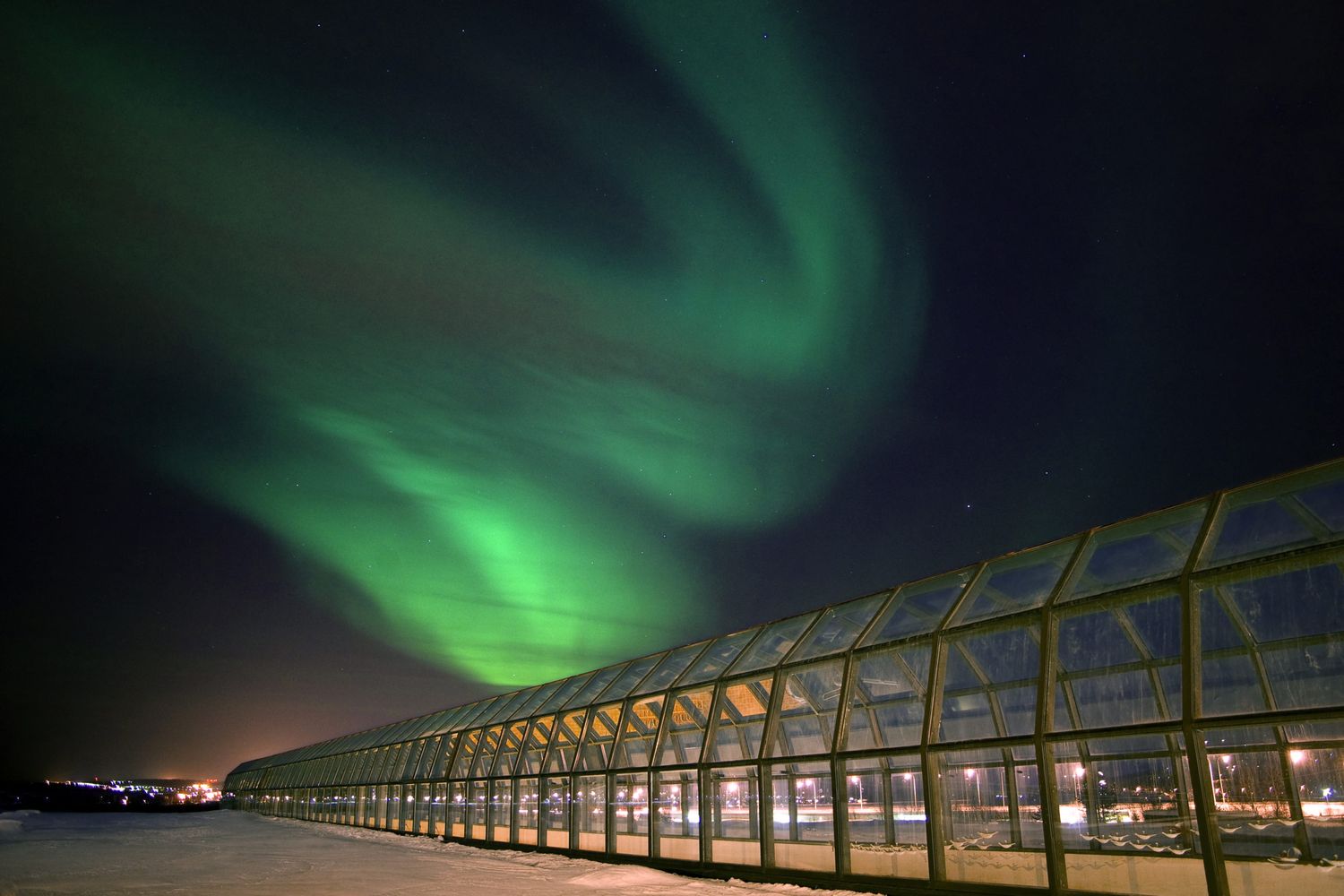 Finland
---

Finland
---
---
---
Arktikum is a science centre and museum that lets you experience northern nature, culture, and history up close. Housing the University of Lapland's Arctic Centre and the Regional Museum of Lapland, we stimulate thought, encourage debate, and provide a deeper understanding of the Arctic.
«Арктикум» — научный центр и музей, где можно ближе познакомиться с северной природой, культурой и историей. Размещая Арктический центр Университета Лапландии и Региональный музей Лапландии, мы стимулируем мысли, поощряем дискуссии и обеспечиваем более глубокое понимание Арктики.
Arktikum es un centro de ciencias y museo que te permite experimentar de cerca la naturaleza, la cultura y la historia del norte. Al albergar el Centro Ártico de la Universidad de Laponia y el Museo Regional de Laponia, estimulamos el pensamiento, fomentamos el debate y brindamos una comprensión más profunda del Ártico.
---
---
---
---
---
---
---
---
---
---
---
---
---