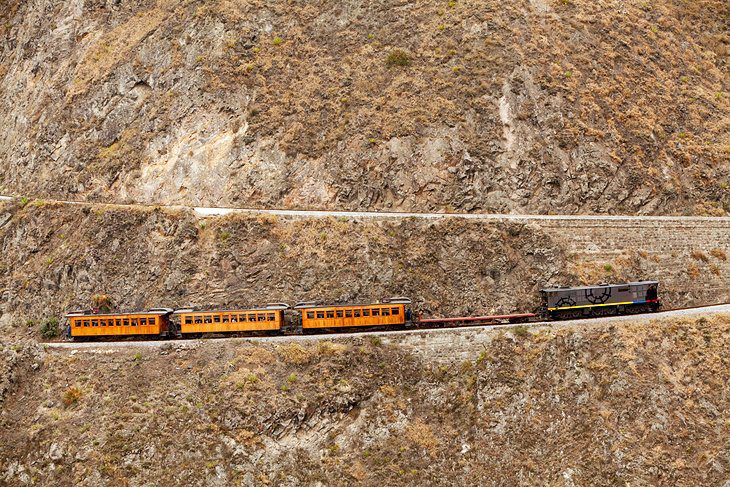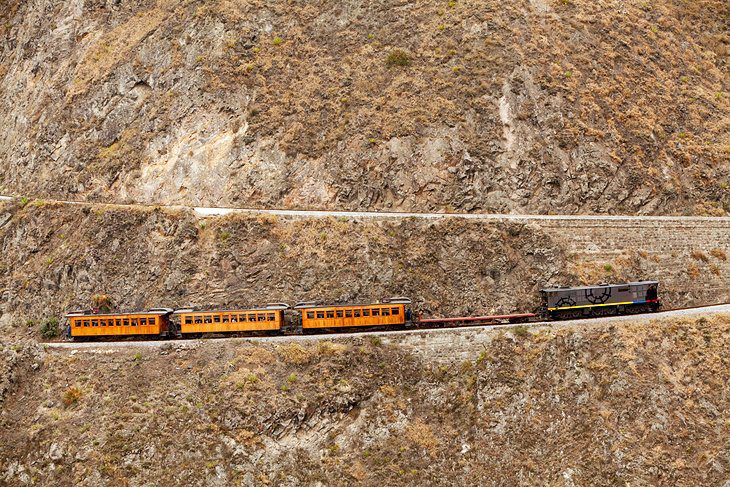 Ecuador
---

Ecuador
---
---
---
A visit to the stunningly beautiful La Nariz del Diablo ("The Devil's Nose") should be on everyone's bucket list. Whether you're a train enthusiast or not, this spectacular part of the Andes mountains near the town of Alausí is best seen aboard one of the country's superbly restored railways.
Part of a network that stretches across the country to some of its most scenic locations, the 12-kilometer return trip to Nariz del Diablo is undoubtedly one of the most popular. Highlights include a fantastic sightseeing trip aboard a train that zigzags through a number of switchbacks as it climbs the near vertical sides of the mountain to the viewing station at its top.
Along the way, you'll have the chance to experience the rich culture of the Andes. Highlights include a visit to the Puñuna Condor Museum with its exhibits and displays relating to the area's Indigenous people.
---
Must visit
Paid visit
Danger
---
---
---
---
---
---
---