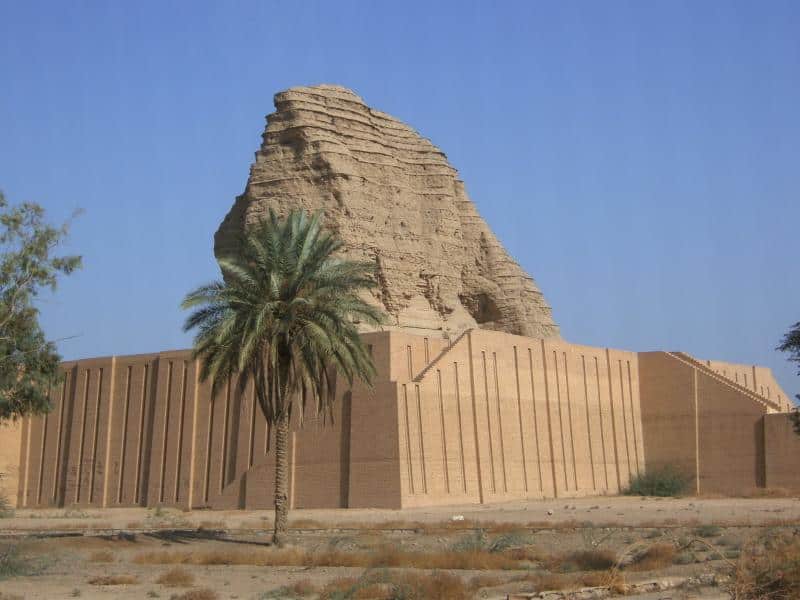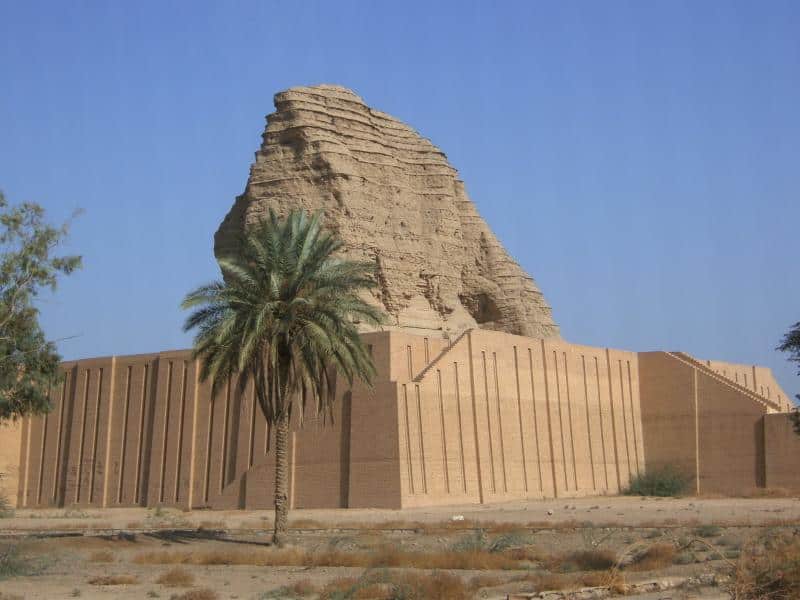 Iraq
---

Iraq
---
---
---
The ancient abandoned ruins of Dur-Kurigalzu date back 3,500 years and this part of Iraq used to be the heart of the Cradle of Civilization of southern Mesopotamia.
Close to the mighty Euphrates and Tigris rivers, this was the home of the Kassite kings of old who built the Ziggurat in the 14th century.
This can still be found here in the form of striking stonework and mud-brick walls that rise into high towers above the desert and this would also have been used as a marker for camel caravans en route to Baghdad.
---
---
---
---
---
---
---