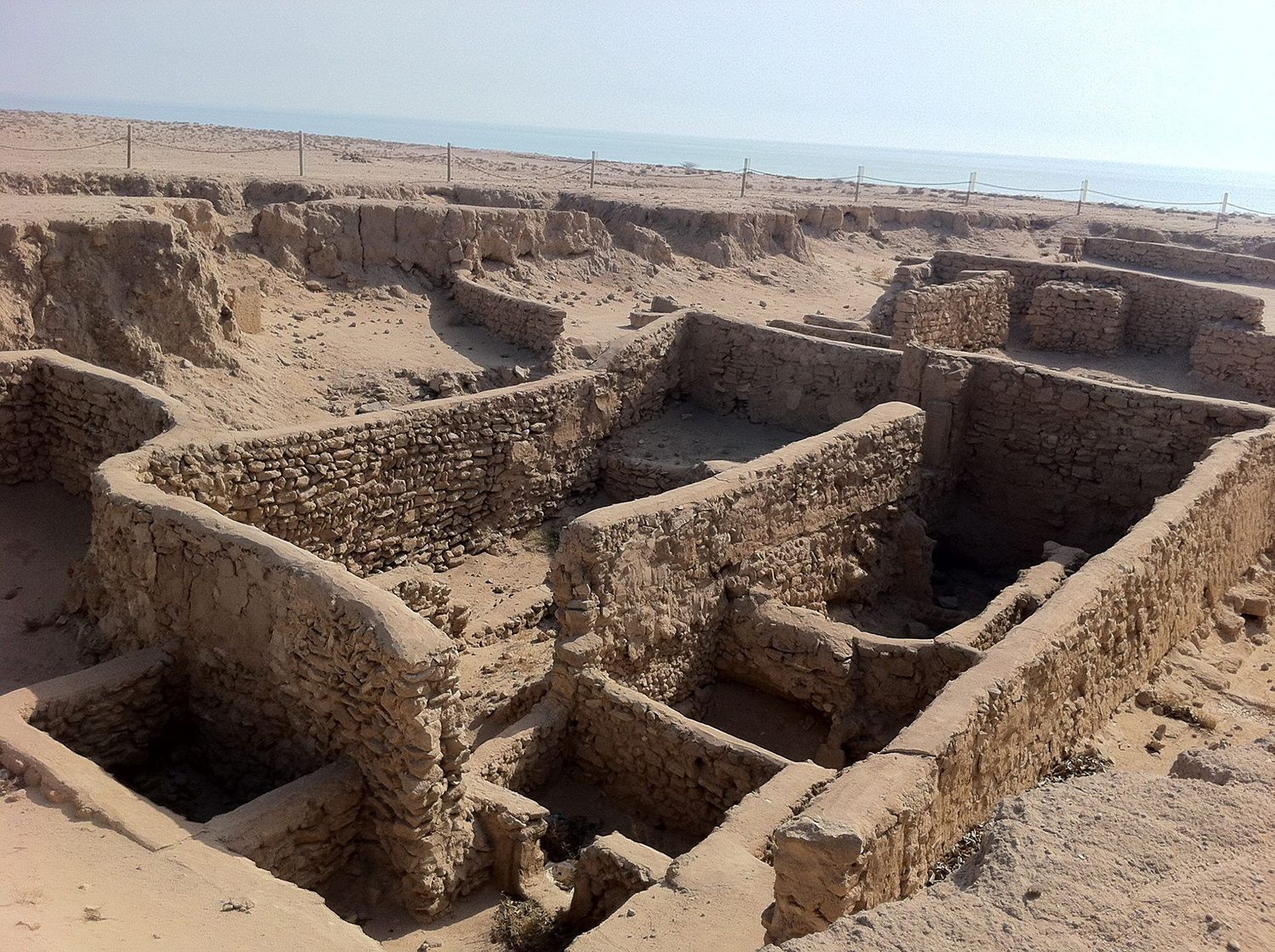 Kuwait
---

Kuwait
---
Failaka Island
,&nbsp
فيلكا
---
---
This archaeological site used to be the territory of the Greeks. Excavations determined this thanks to the found ruins of ancient Greek buildings. Several temples of ancient architecture have been preserved on the territory. Here you can visit both as part of an excursion group, and independently explore the sights, and then relax on a good local beach.
這個考古遺址曾經是希臘人的領土。 由於發現了古希臘建築的廢墟,挖掘確定了這一點。 境內保存有幾座古建築寺廟。 在這裡,您可以作為遊覽團的一部分參觀,並獨立探索景點,然後在當地的海灘上放鬆身心。
Diese archäologische Stätte war früher das Territorium der Griechen. Ausgrabungen haben dies dank der gefundenen Ruinen antiker griechischer Gebäude festgestellt. Auf dem Territorium sind mehrere Tempel der antiken Architektur erhalten geblieben. Hier können Sie sowohl als Teil einer Ausflugsgruppe besuchen als auch die Sehenswürdigkeiten selbstständig erkunden und sich dann an einem guten örtlichen Strand entspannen.
Ce site archéologique était autrefois le territoire des Grecs. Les fouilles ont déterminé cela grâce aux ruines trouvées d'anciens bâtiments grecs. Plusieurs temples d'architecture ancienne ont été conservés sur le territoire. Ici, vous pouvez visiter les deux dans le cadre d'un groupe d'excursions et explorer les sites de manière indépendante, puis vous détendre sur une bonne plage locale.
Этот археологический памятник раньше был территорией греков. Раскопки определили это благодаря найденным руинам древнегреческих построек. На территории сохранилось несколько храмов древней архитектуры. Здесь можно побывать как в составе экскурсионной группы, так и самостоятельно осмотреть достопримечательности, а потом отдохнуть на хорошем местном пляже.
Este sitio arqueológico solía ser el territorio de los griegos. Las excavaciones determinaron esto gracias a las ruinas encontradas de antiguos edificios griegos. En el territorio se han conservado varios templos de arquitectura antigua. Aquí puede visitar ambos como parte de un grupo de excursión y explorar de forma independiente los lugares de interés y luego relajarse en una Buena playa local.
---
---
---
---
---
---
---
---
---