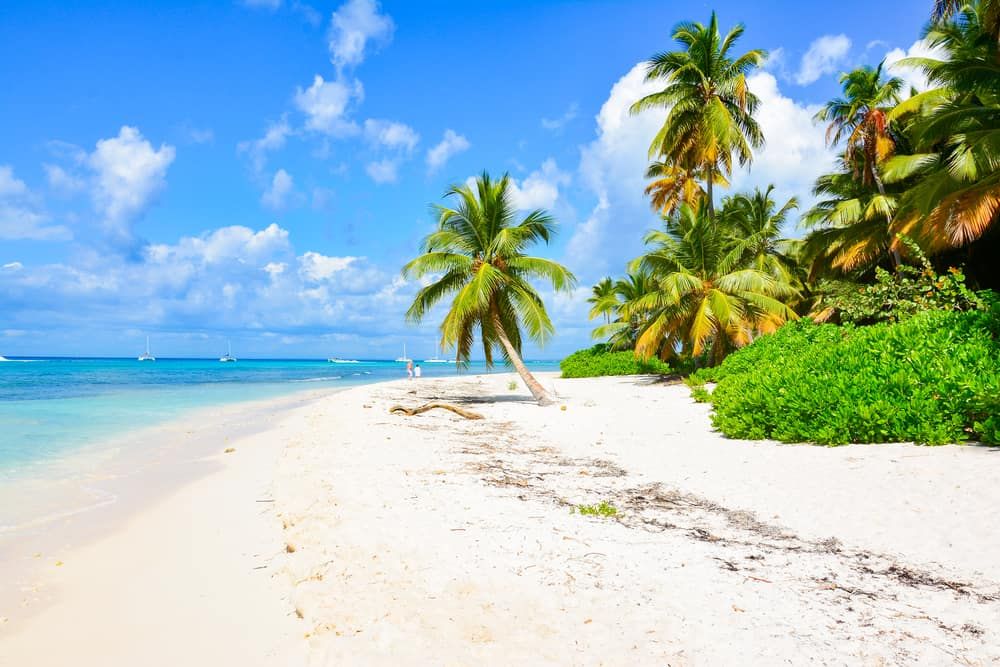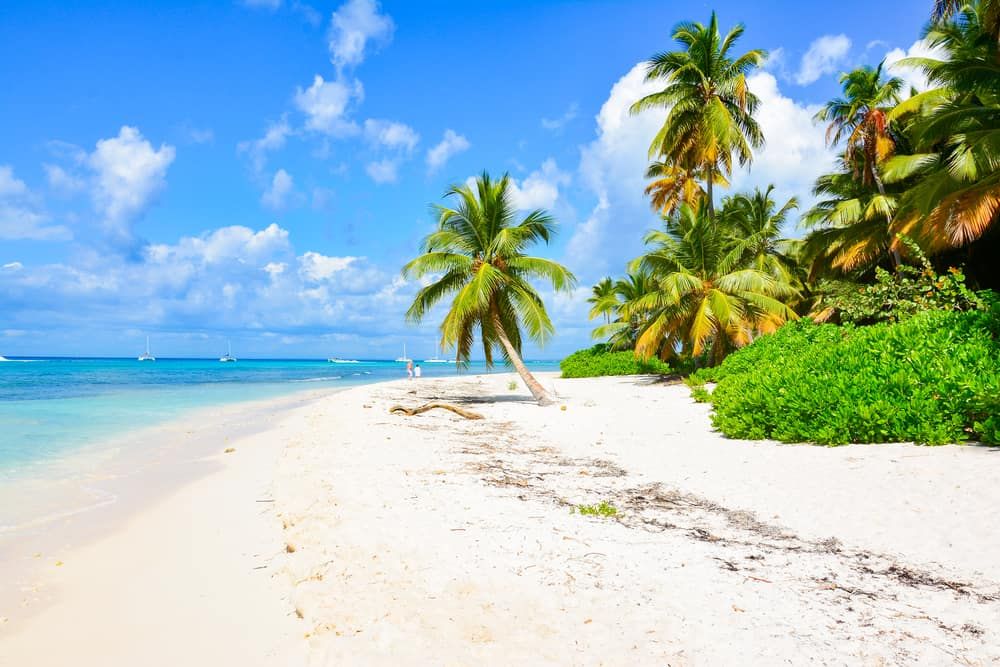 Haiti
---

Haiti
---
---
---
Gelee Beach, near Les Cayes, is one of Haiti's most popular beaches for a reason. Locals come here for excursions, and it is a great place for visitors to soak up nature and the lively atmosphere of Haiti.
Gelee is a gorgeous beach with access to the stunning ocean, but that is true for most of Haiti's beaches. What sets Gelee apart is the liveliness of the area. The beach is home to many restaurants that offer locally caught seafood and traditional Haitian cuisine.
Don't forget to try fritay, the traditional Haitian fried platters of food. At night, the beach turns into an open-air music festival, particularly in August around the festival of the Lady of the Assumption, the area's patron saint.
---
---
---
---
---
---
---
---
---
---