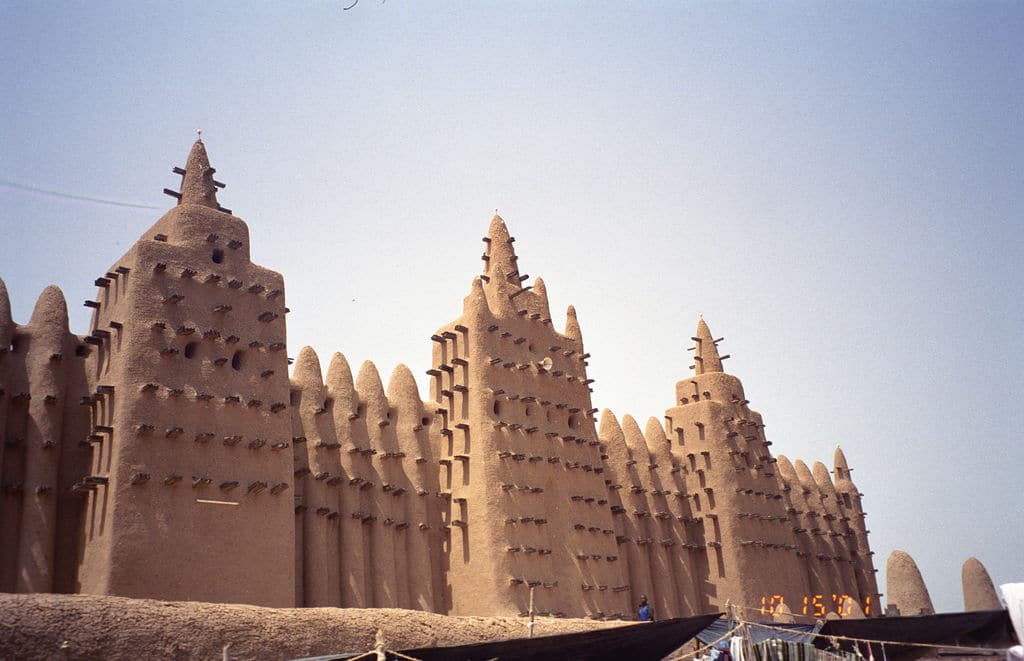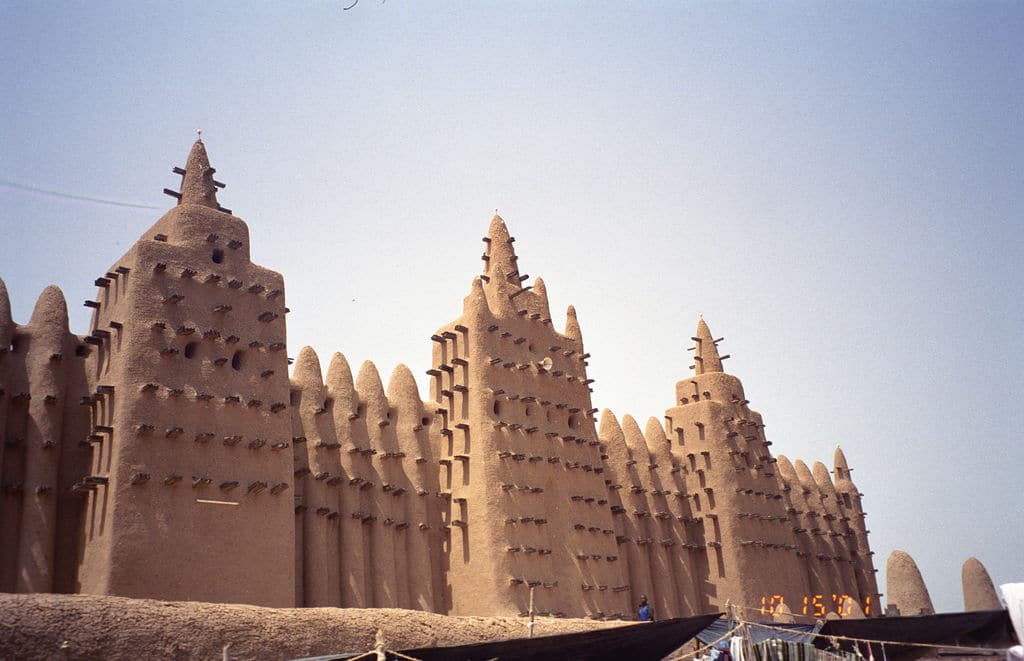 Mali
---

Mali
---
---
---
There are few sites in all of Mali – nay, all of north-west Africa – as impressive as the historic city of Djenné.
Crowned at the center by the adobe rises of one fascinating Great Mosque, it is known for its distinctive mud-brick architecture and long history as a spot on the old caravan routes across the Sahel and Sahara.
Made rich by the passing of minerals and precious metals (and – of course – slaves), the town boomed during the 15th and 16th centuries.
The great worshipping house in its heart stands as testimony to the revered religious center Djenné became (even though it's a later reconstruction of an older mosque), while the nearby archaeological excavations at Djenné-Djenno have shown the town to be one of the oldest in the entire Niger basin.
---
---
---
---
---
---
---
---