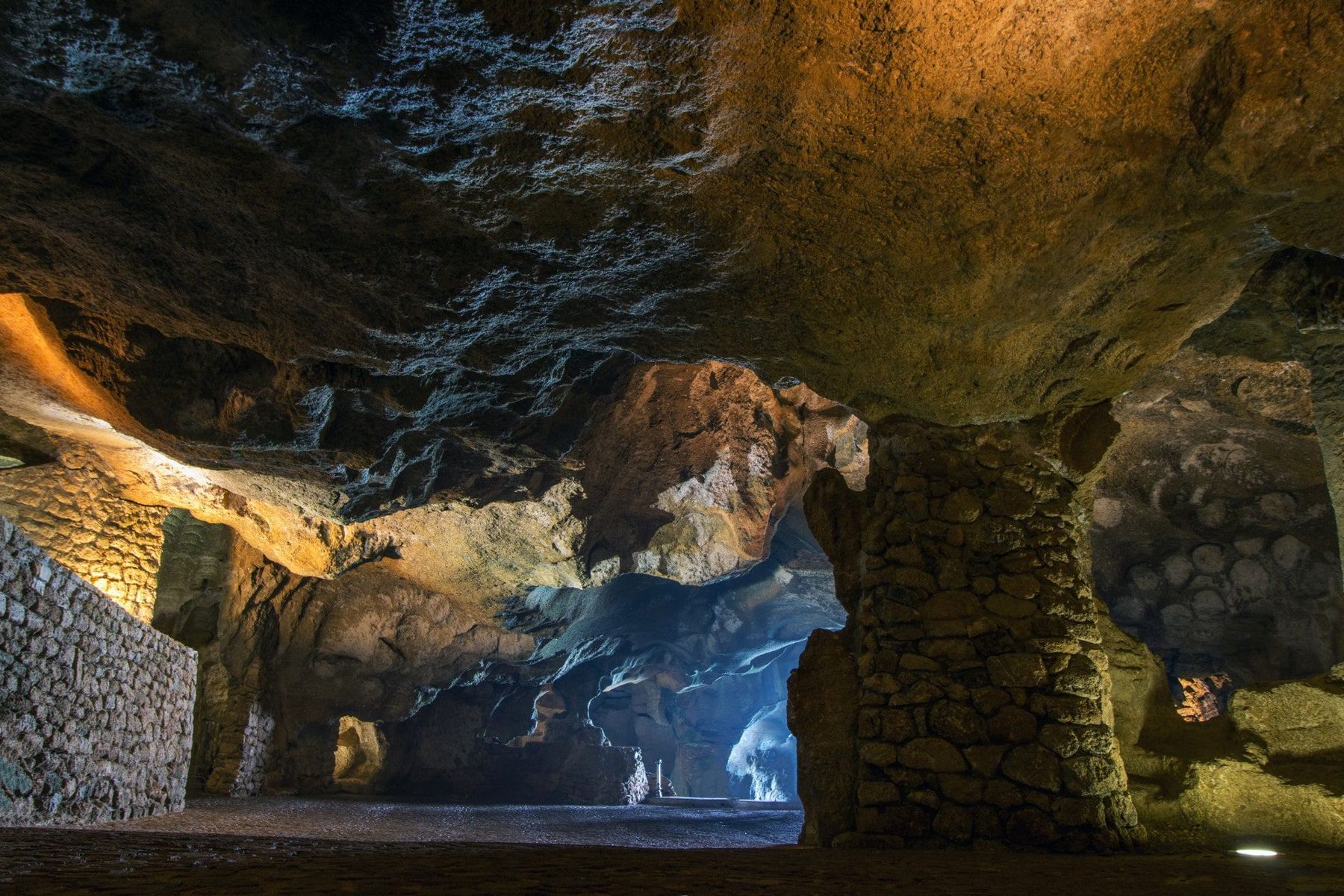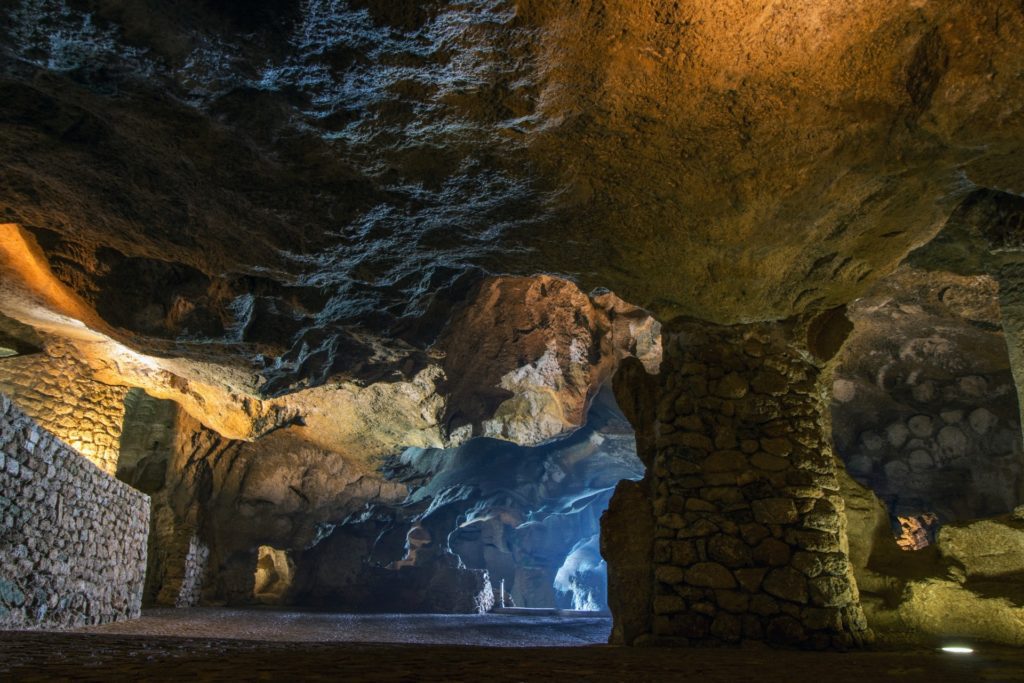 Morocco
---

Morocco
---
---
---
A short drive from Tangier, Cape Spartel is the most north-western point of mainland Africa, marked by a picturesque lighthouse. Across the Strait of Gibraltar lies Spain, a gap marked by the Pillars of Hercules in mythology.
While at the cape, you will want to see the Caves of Hercules, a natural cave enlarged by years of quarrying for millstones. Its first inhabitants have been dated to 6000 BCE but it's now as notable for the patterns in the rock left by the quarrymen.
The cave originally opened only to the sea, but later gained a landward entrance. That opening to the Mediterranean is remarkable for having the shape of Africa.
---
---
---
---
---
---
---
---