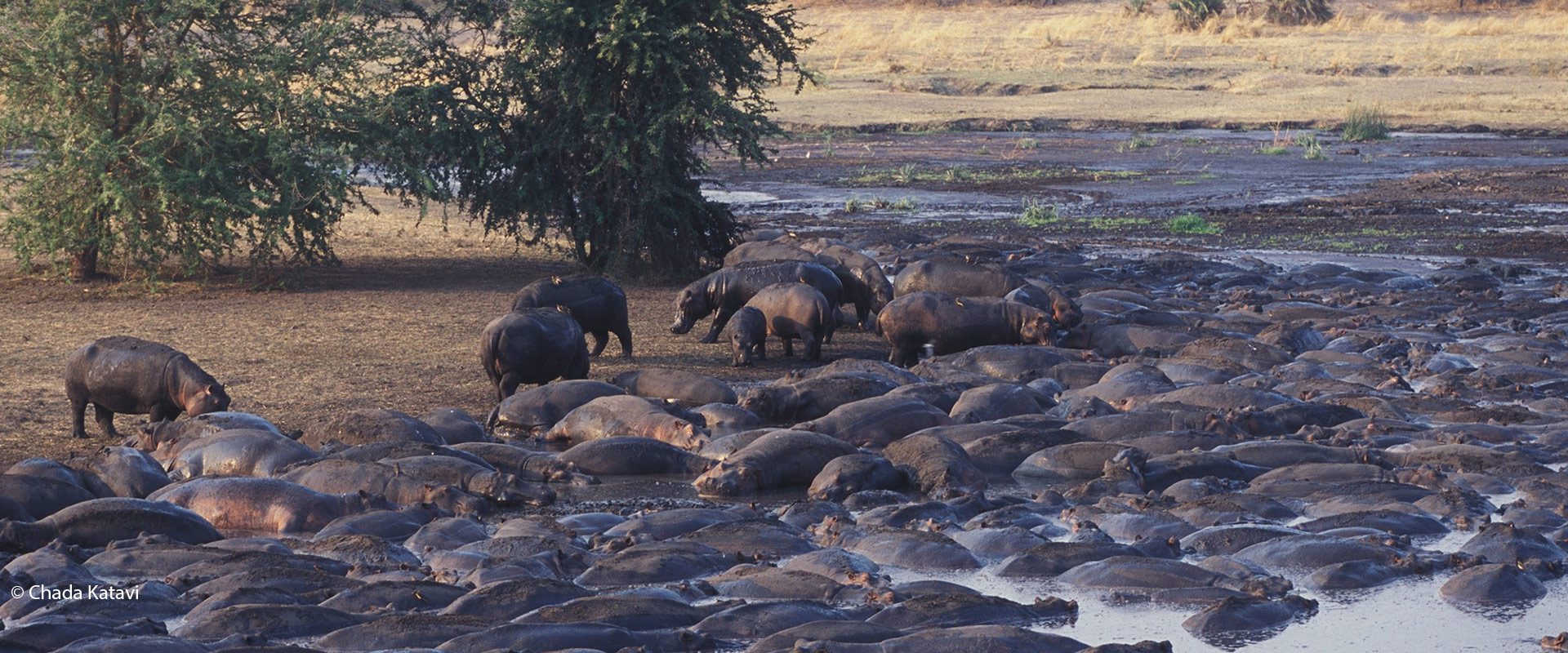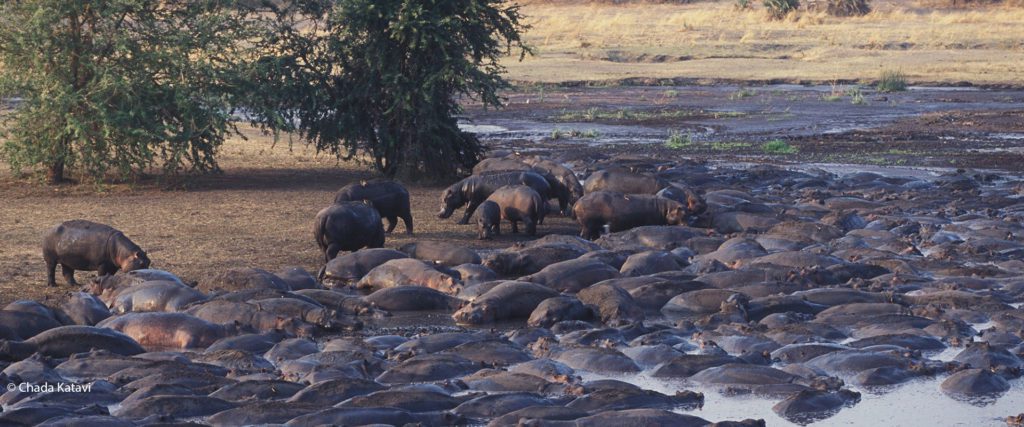 Tanzania
---

Tanzania
---
---
---
The remote and seldom-visited Katavi National Park is another of Tanzania's secret safari gems and attracts the true safari connoisseur. In fact, you might not see another tourist during your Katavi safari.
A large part of the 4,500kms is made up of flood plains from the Katuma River and Lakes Katavi and Chada, with other dominant habits including riverine thickets, grasslands and deciduous miombo woodland.
The floodplains host Tanzania's densest populations of hippos and crocodiles and large herds of elephants and buffalos during the dry season. During the dry season the crocodiles often gather in caves in the sandy river bank walls – it's a strange site indeed to see them piled up on top of each other! And, also in the dry season, hippos are forced to congregate in big numbers in the last remaining pools of water – offering fantastic photographic opportunities. Katavi also hosts good populations of lions, wild dogs, cheetahs, hyenas, many antelope species and over 400 bird species.
---
---
---
---
---
---
---
---