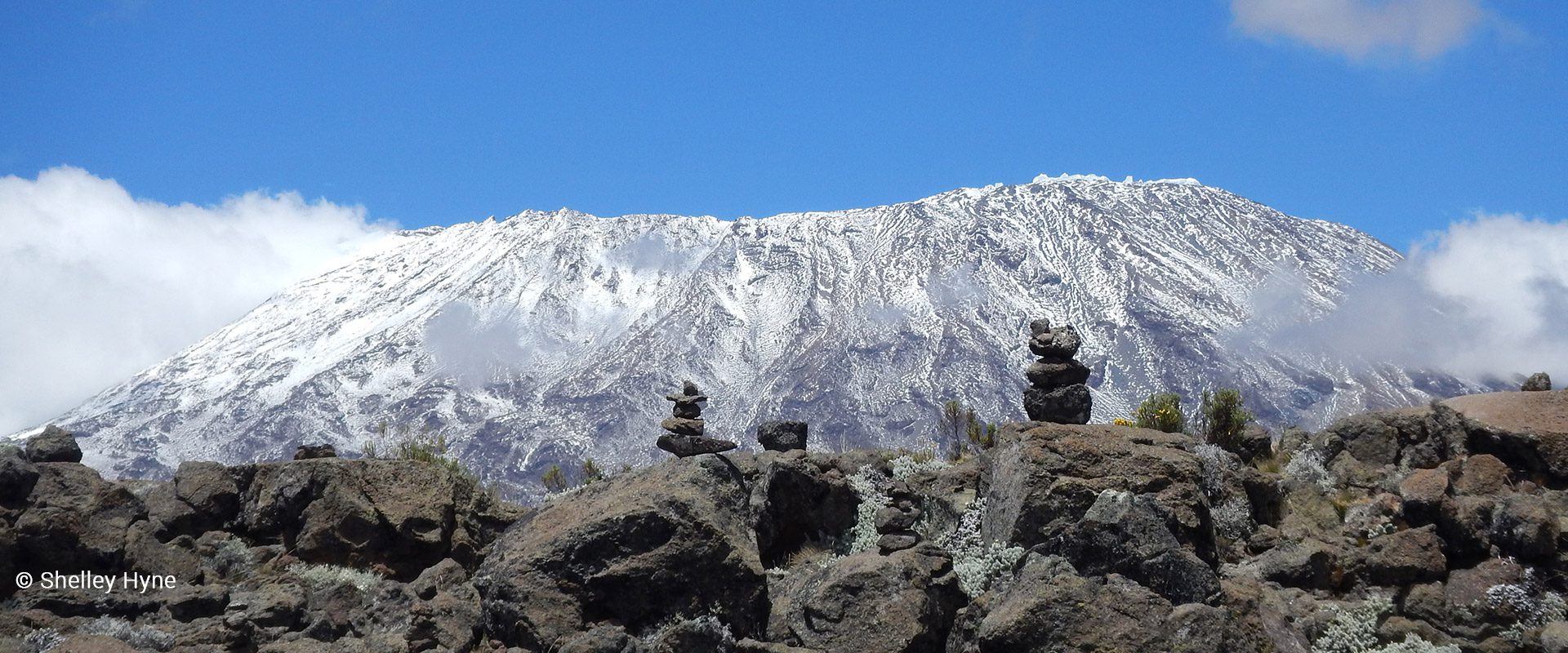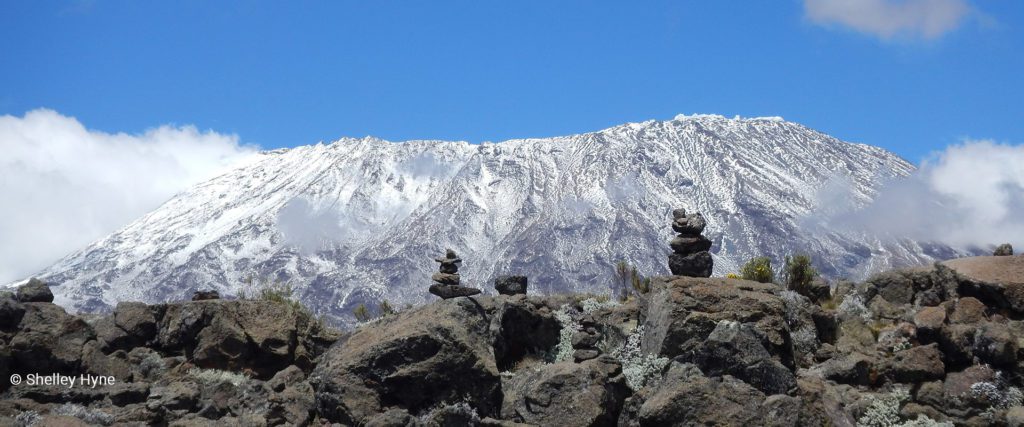 Tanzania
---

Tanzania
---
---
---
No introduction to Tanzania is complete without mention of Kilimanjaro, Africa's highest peak and a famous icon featured in many movies, songs and beer brands. It's also the largest free-standing mountain in the world.
Most visitors to Tanzania are content to view this majestic 5,895m snow-capped volcanic peak in far northern Tanzania from afar, sometimes even from their airplane as they approach Kilimanjaro International Airport. Many others enjoy spectacular views from Amboseli National Park, across the order in Kenya and good views from parts of Tsavo National Park, also in Kenya.
For those that want to climb Kilimanjaro, there are 7 official trekking routes – all requiring a fair degree of hiking fitness and ability to exercise at high altitude. Do not attempt this week-long trek without proper research and physical preparation. Read our thorough guide to hiking Kilimanjaro.
---
---
---
---
---
---