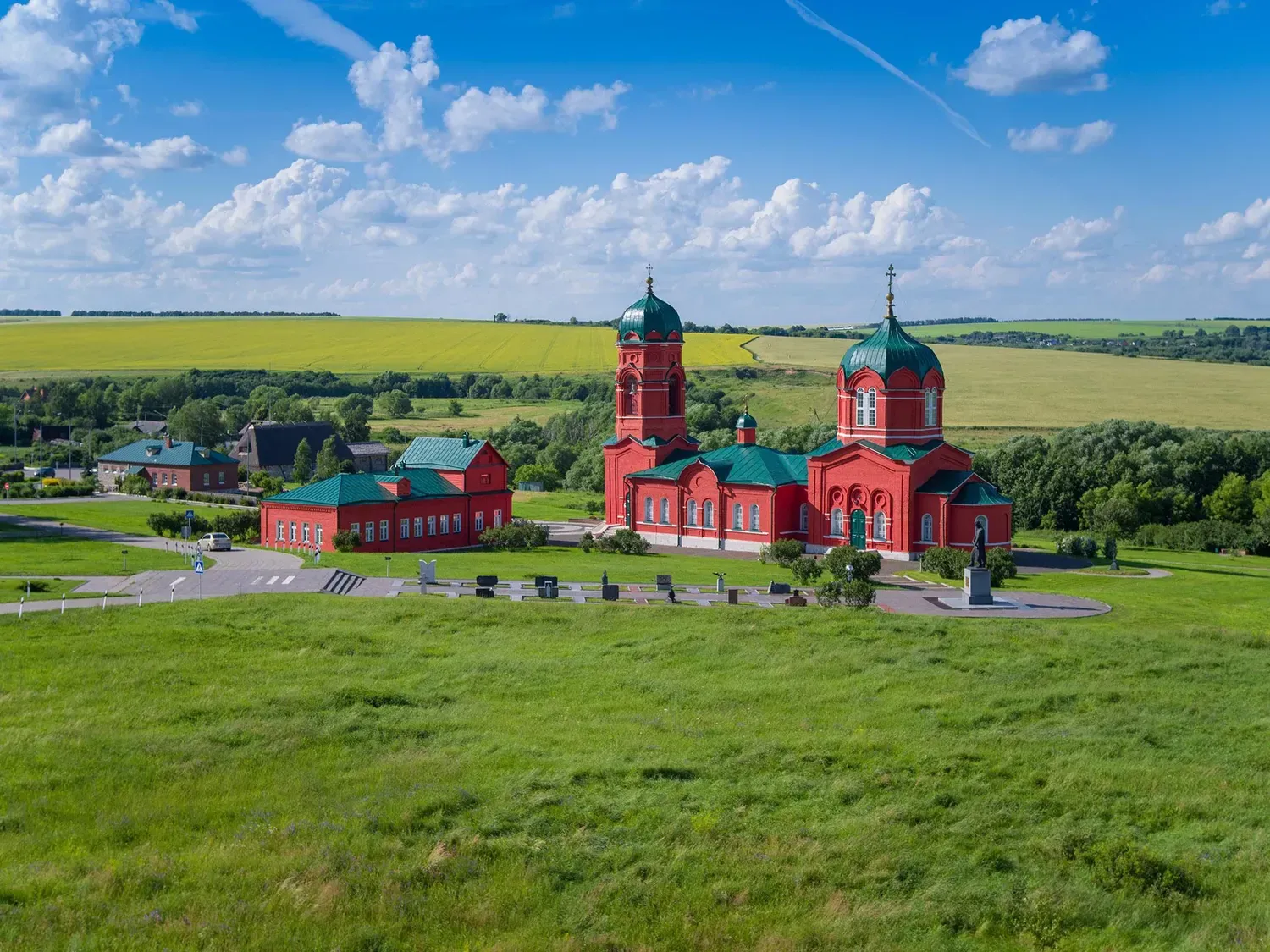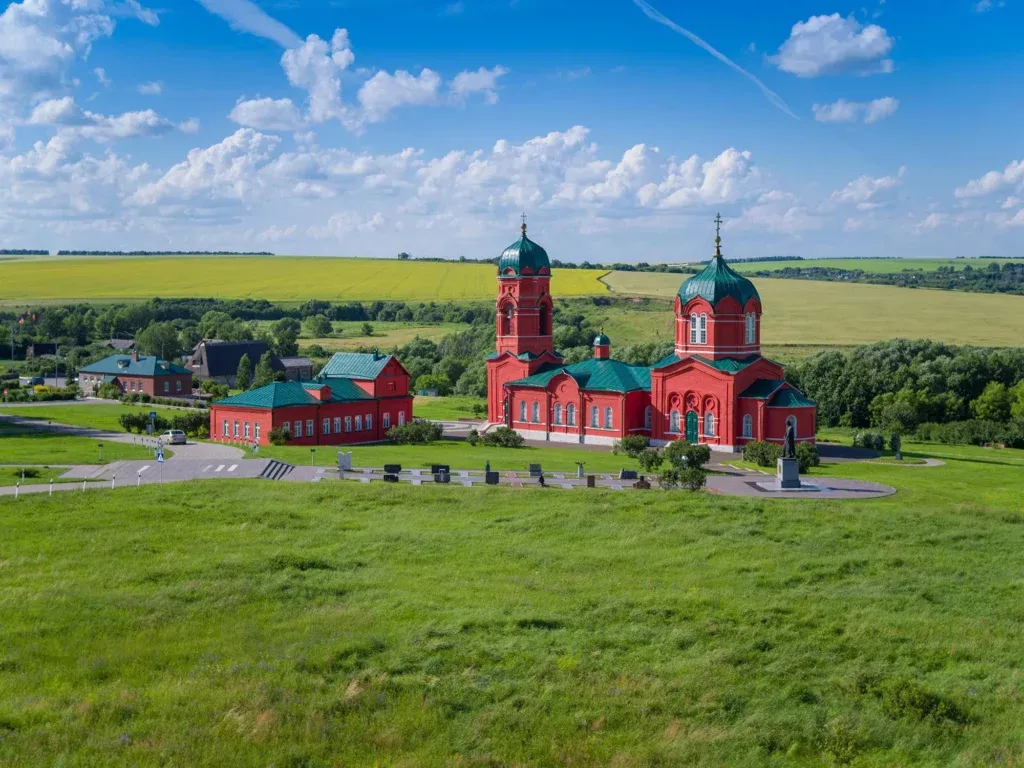 Russia
---

Russia
---
Kulikovo Battle
,&nbsp
Куликовская битва
---
Architecture / Memorial
Museum
Event place / Place of battle
Memorial
Museum
Place of battle
---
Created in memory of one of the greatest battles of the Middle Ages – the Battle of Kulikovo, which served as the starting point for the development of Russian statehood, the establishment of Russian national identity.
The creation of a comprehensive museum-reserve has become a reflection of the modern approach to solving the problems of studying, preserving and using the heritage of the Kulikovo field.
A distinctive feature of the Kulikovo field from the fields of great battles of subsequent eras is the significance of the historical natural landscape of the battle as the main and unique military-historical and memorial monument of the event. The museum team is carrying out scientific and practical work on the restoration of the historical landscape of the 14th century, unprecedented in its design and scale. broad-leaved oak forests and feather grass steppes. Reconstruction of the forest-steppe area, the species composition of the flora of which includes more than 300 species of vegetation, is a complex and responsible scientific program that has no analogues in the world.
---
---
---
---
---
---
---
---
---
---
---
---