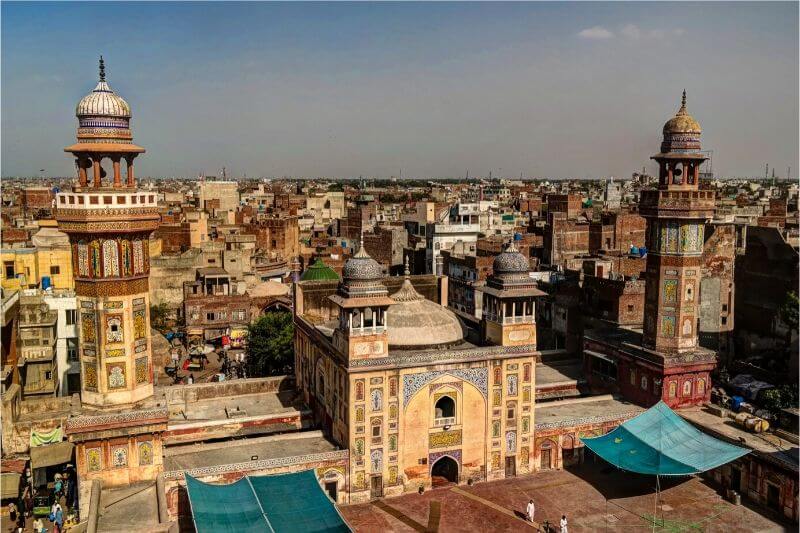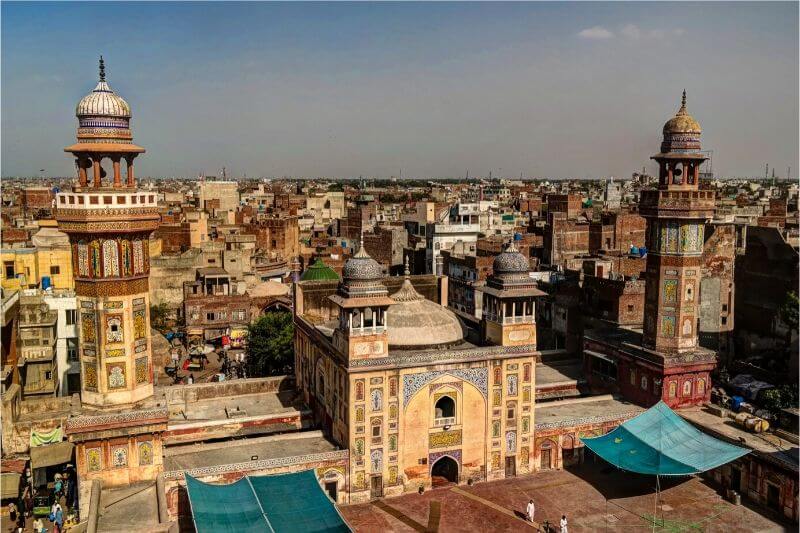 Pakistan
---

Pakistan
---
---
---
A city… Say what? Yes, Lahore may be a metro but its treasure trove of historical places surely makes it one of the most beautiful places to visit in Pakistan. Lahore was the city of Mughals, and so much of their creations still remain.
If you're wondering what are the best places to visit in Lahore, hold tight because there's a whole lot of them!
The most famous of the city's monuments include the Badshahi Mosque, the Wazir Khan Mosque, and of course the Lahore Fort. Add to that dozens upon dozens of beautifully preserved tombs, lively shrines, and havelis upon havelis, and you have yourself the cultural capital of Pakistan.
---
---
---
---
---
---
---
---