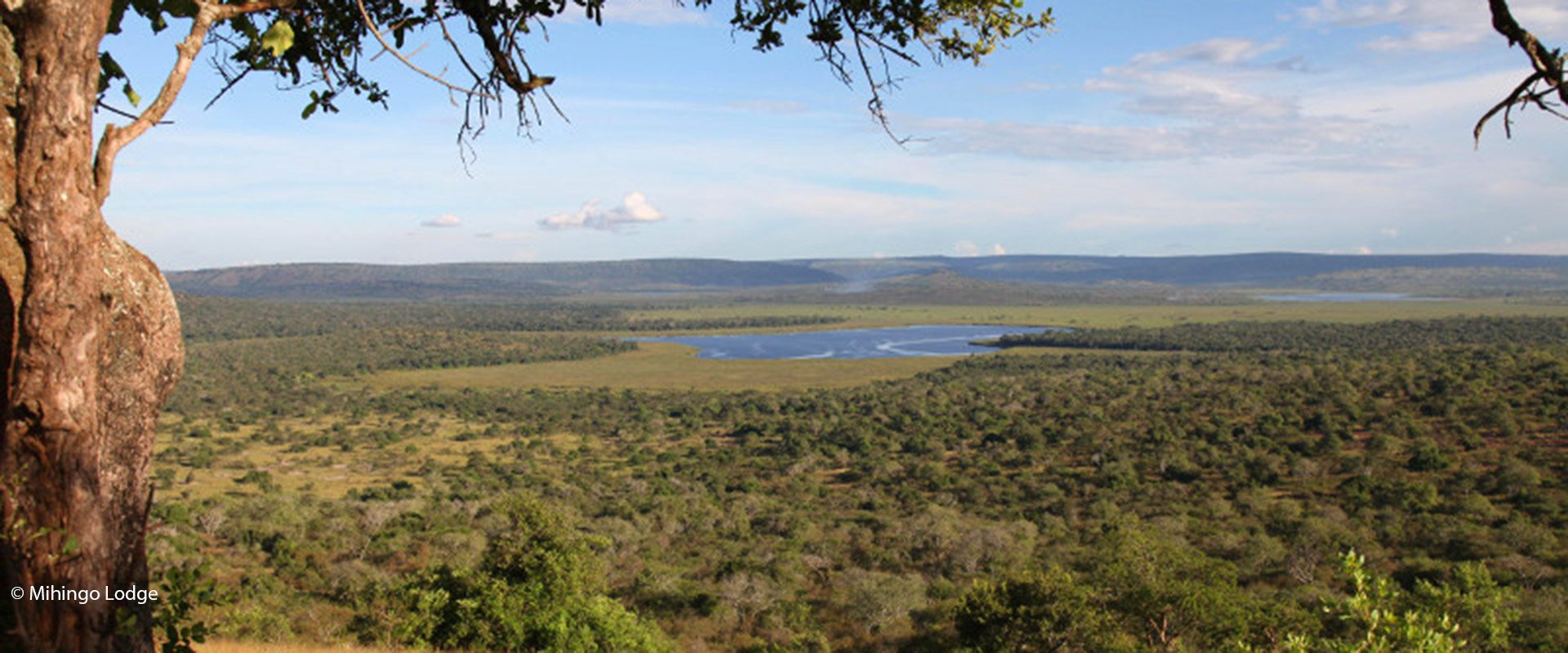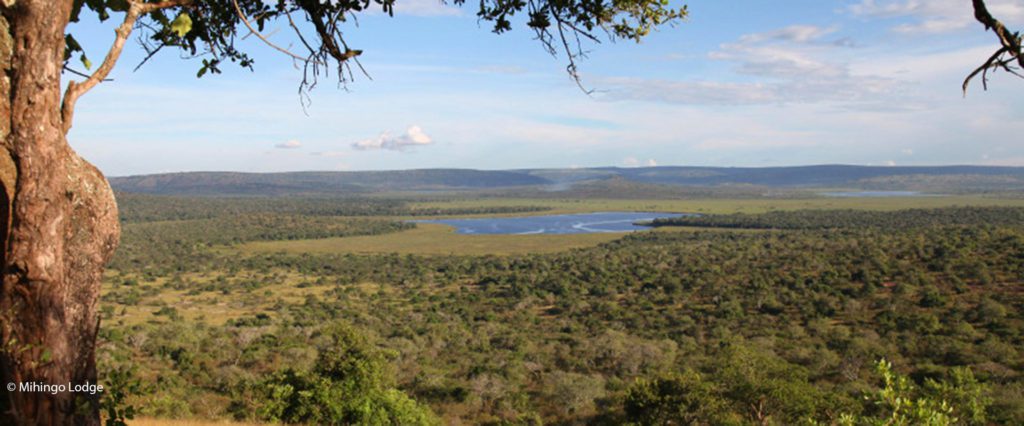 Uganda
---

Uganda
---
---
---
Most people arrive in Uganda through Entebbe International Airport, usually spending a night in the city before, and generally after, their Ugandan safari.
Once leaving Entebbe, the most popular itinerary is to drive through Kampala en route to the delights of the western national parks, sometimes stopping in the city to stock up on essentials.
For those with half a day or a few hours to kill in Entebbe, we recommend a wooden boat tour at Mabamba Swamps to spot the incredible shoebill stork. The local fishermen know the vast papyrus swamps intimately and keep watch over 'their' shoebills – which is good for their protection so close to a large city. We also recommend a stroll through the Entebbe Botanical Gardens on the shores of Lake Victoria, where you can get a head start on your bird list.
---
---
---
---
---
---
---
---
---
---
---