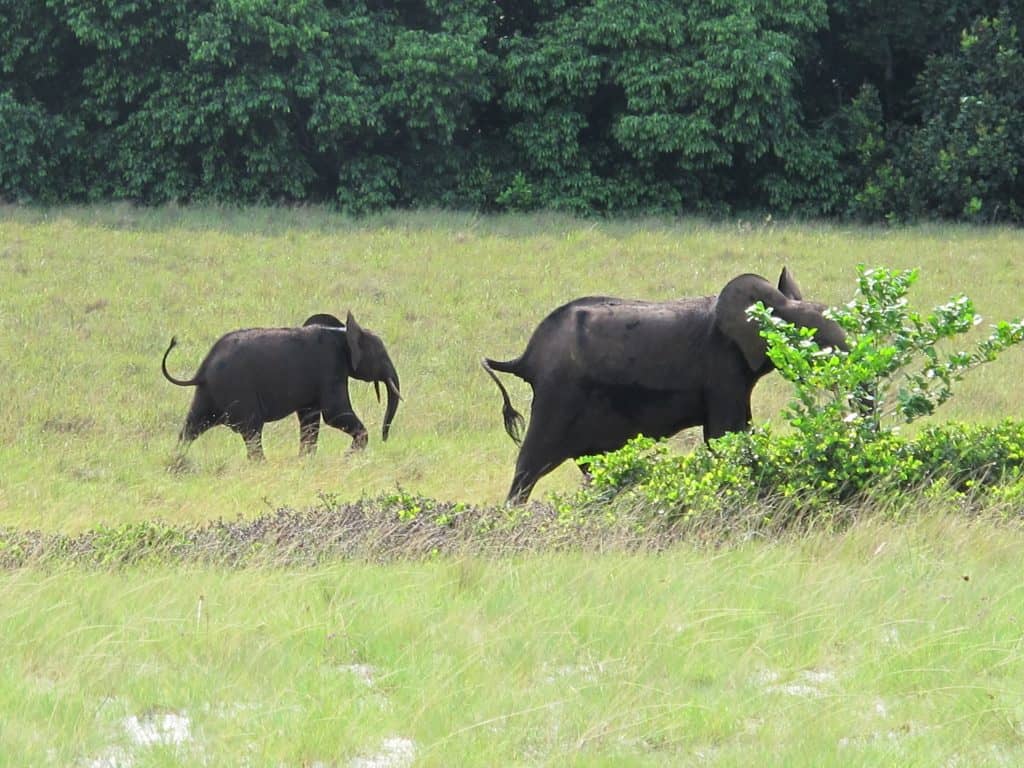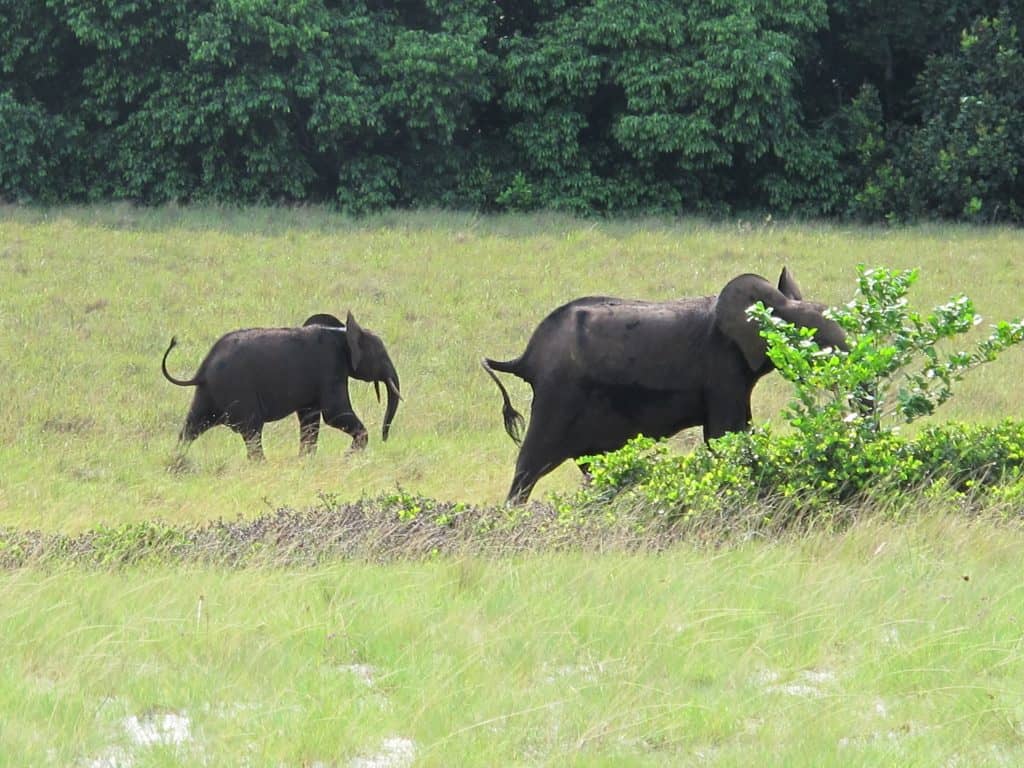 Gabon
---

Gabon
---
---
---
You'll find almost 200 kilometres of uninhabited shoreline, making Loango one of the last fully wild coastal areas.
The park has forest, lagoons, wetlands, and savannahs.
In addition to the famous surfing hippos captured by a National Geographic crew in 2004, you'll see gorillas, elephants walking along the beach, whales, dolphins, buffalo, and more.
This is one of the last places on Earth where these animals have access to the sea.
---
---
---
---
---
---
---
---
---
---