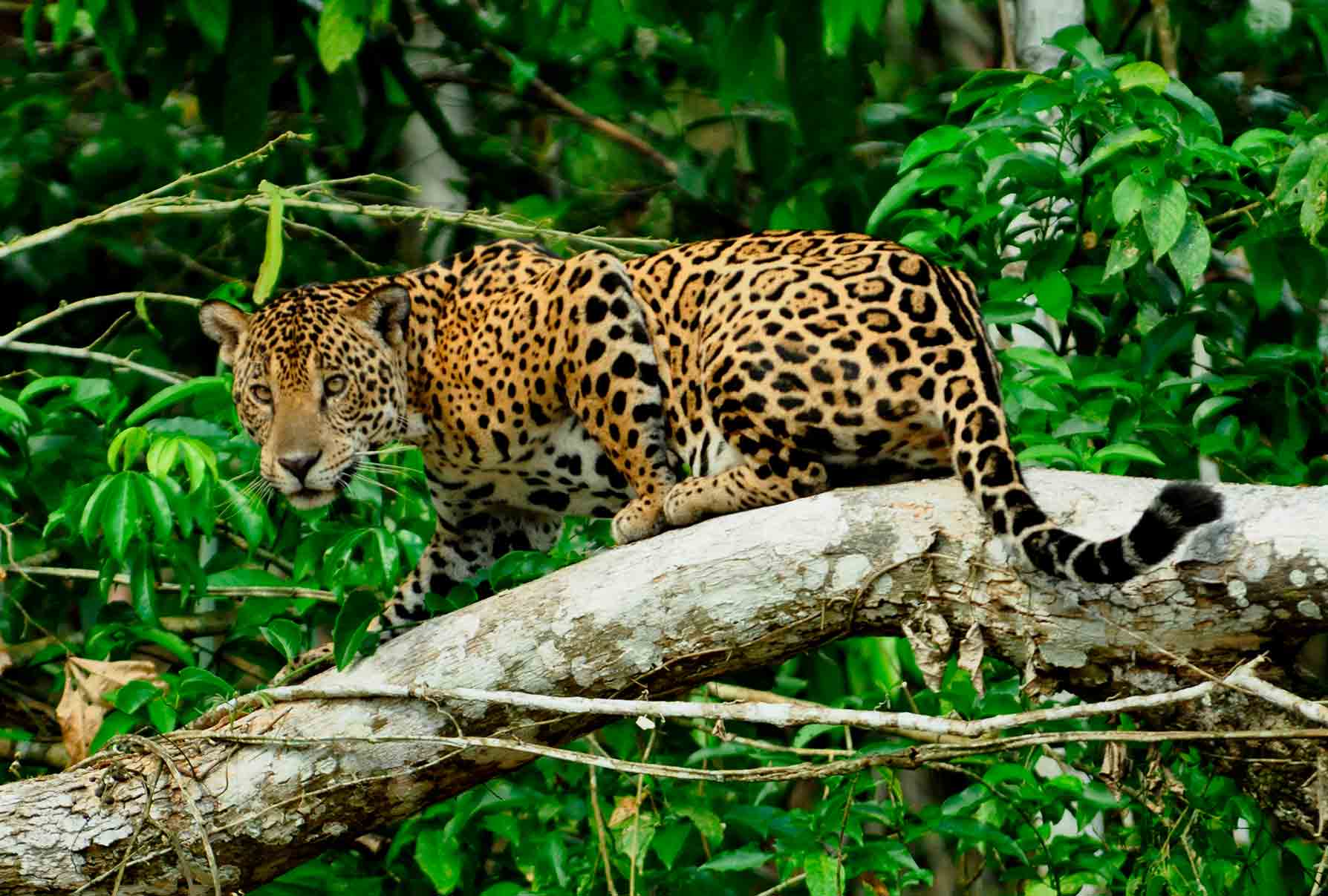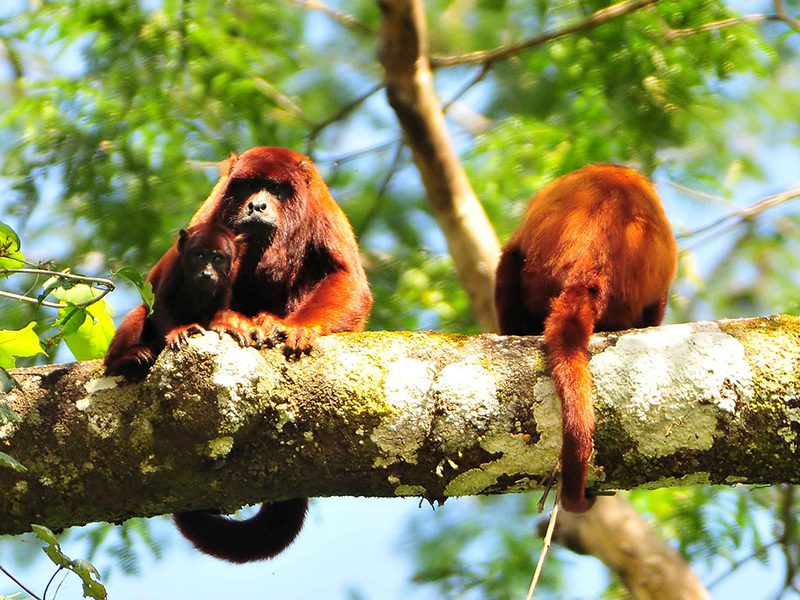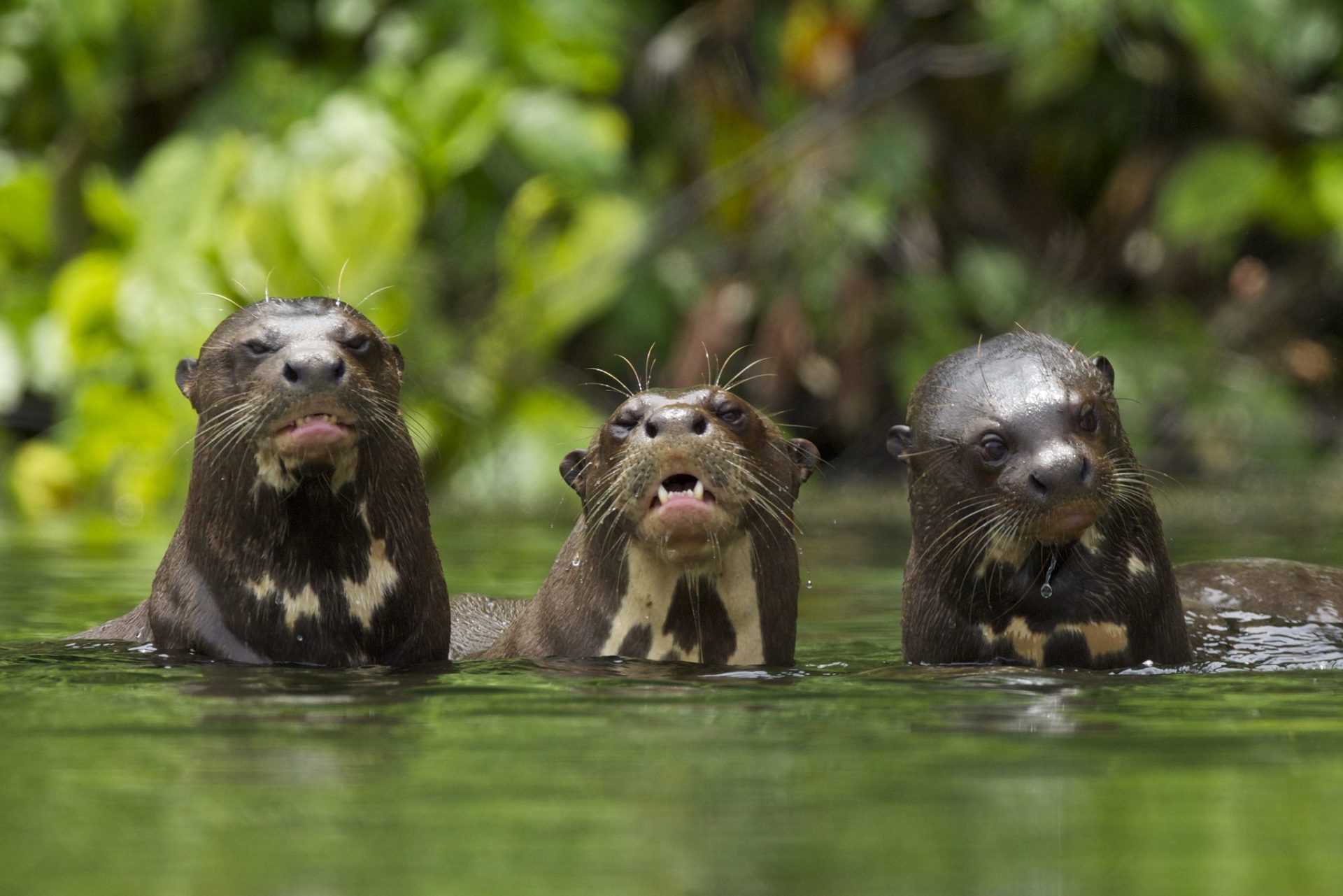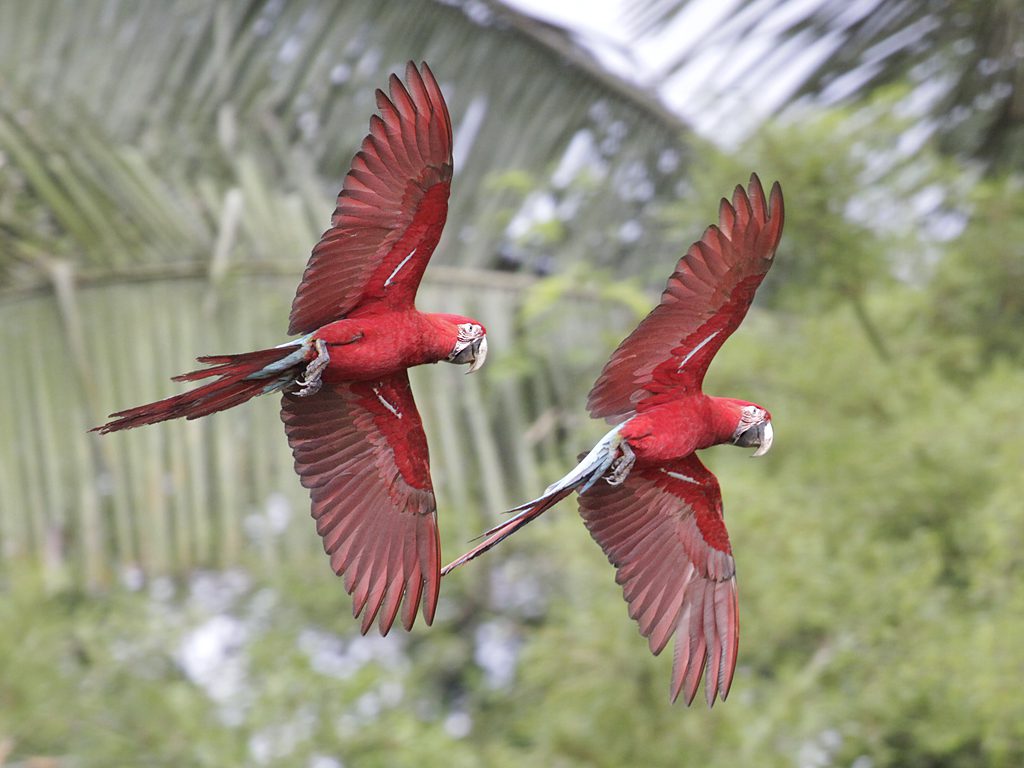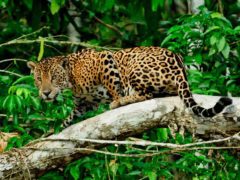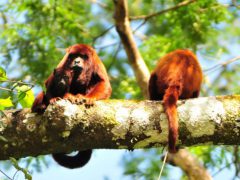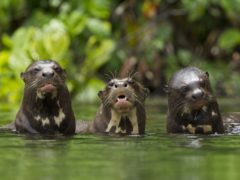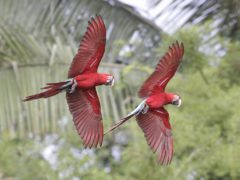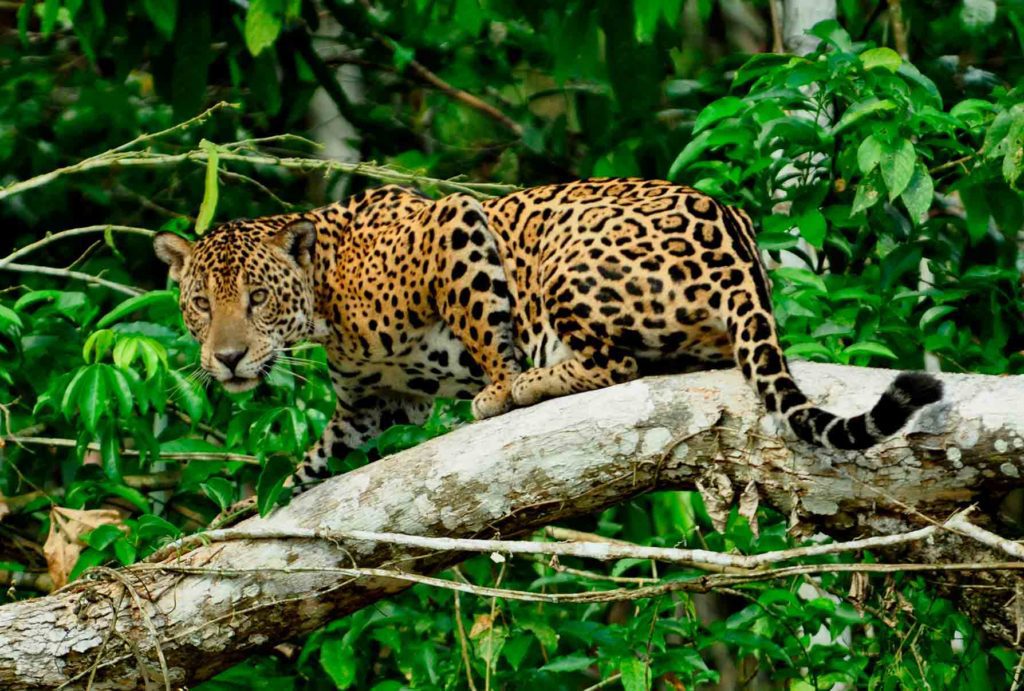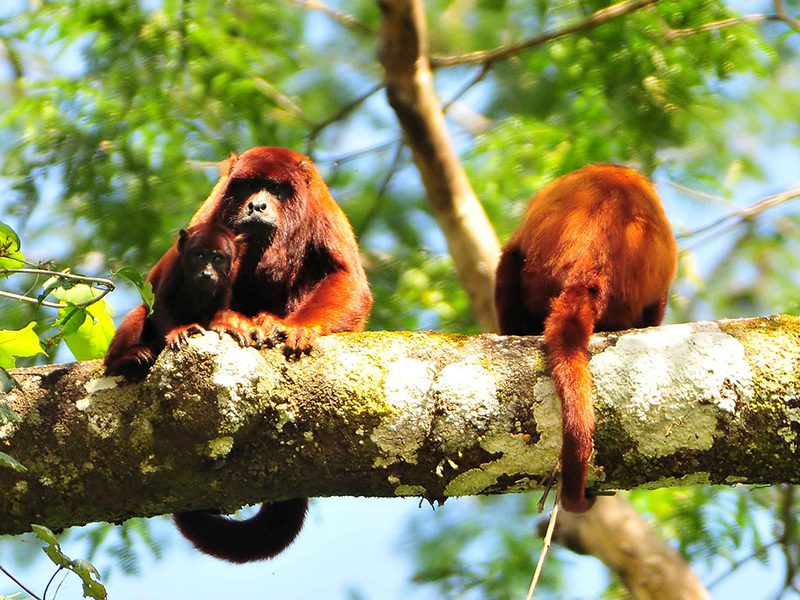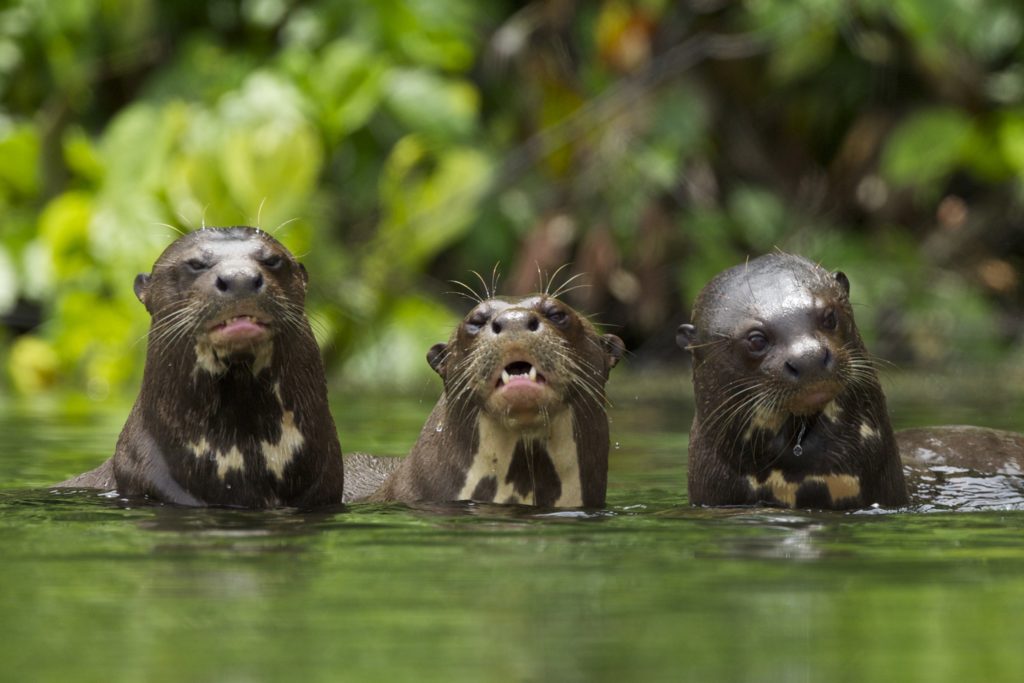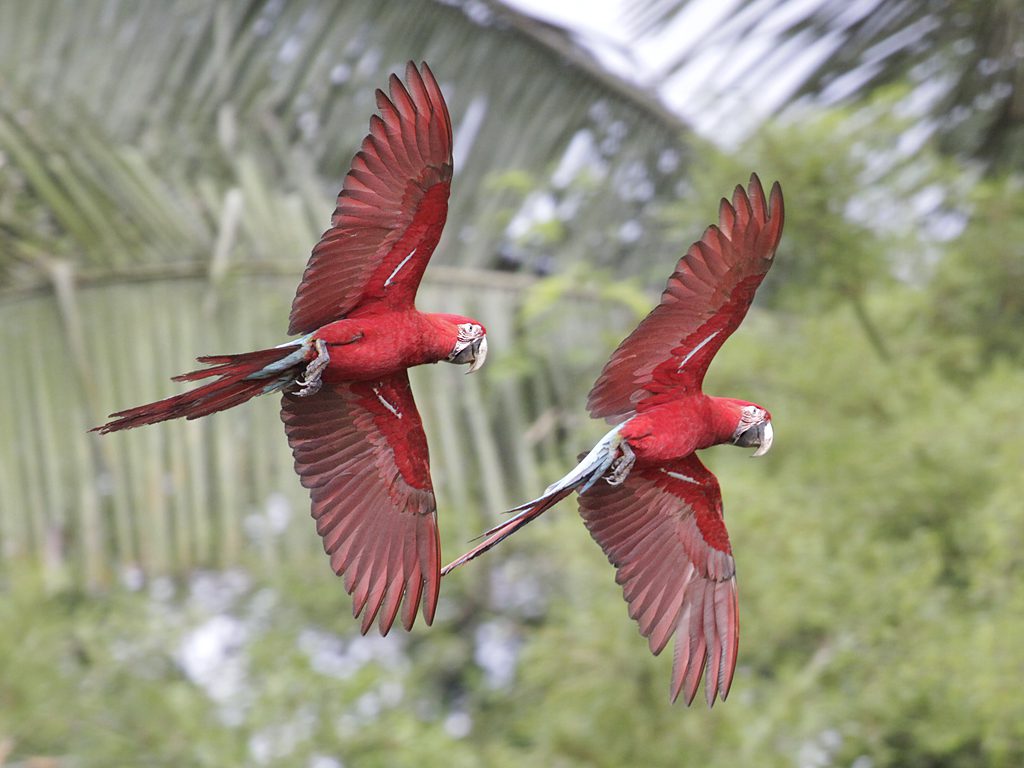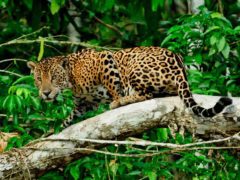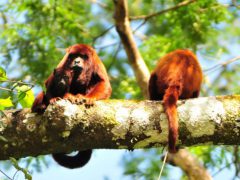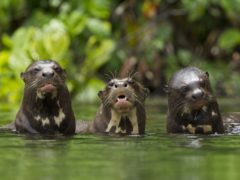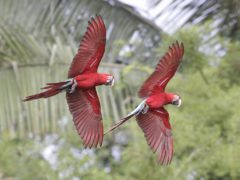 Peru
---

Peru
---
---
---
The Amazonia subpopulation of jaguar comes to an estimated 57,000, according to the IUCN – nearly 90% of the overall total. That said, spotting any kind of mammal in the rainforest is a tall order, let alone one as elusive as the jaguar.
For the best (albeit slim) chance of an encounter, head to one of the Peruvian reserves deep in the Amazon near Puerto Maldonado. Manú National Park, a 17,000km2 biosphere reserve, is a hot spot – visit a clay lick at dawn to watch macaws and tapir, and cross your fingers that a jaguar emerges from the jungle.
Tambopata National Reserve, around 200km east, is another good place for macaw licks, and also hosts jaguars. It's contiguous with Madidi National Park in neighbouring Bolivia.
---
Must visit
Paid visit
UNESCO
Accompanied
---
---
---
---
---
---
---
---