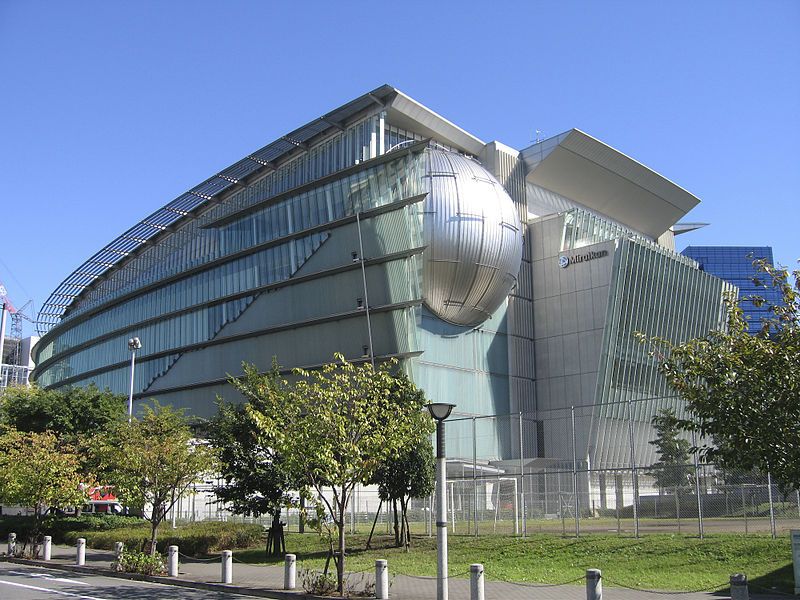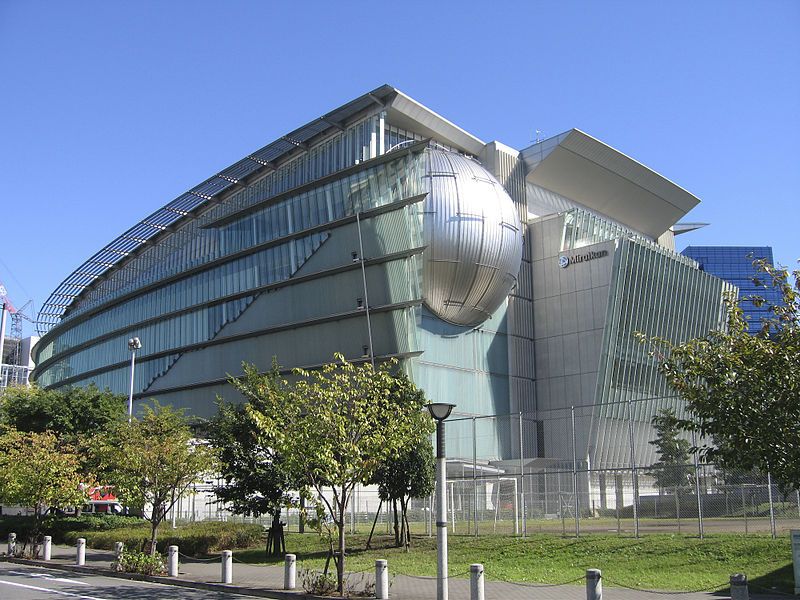 Japan
---

Japan
---
---
---
Miraikan in Tokyo, The National Museum of Emerging Science and Innovation, is an ultra-modern look at the cutting edge of science and technology.
It has an absolute ton of robots on display including the famous Honda robot.
Unsurprisingly, most of the exhibits focus on Japanese innovation as well as Japan's natural history.
This includes live measurements of the seismic activity of the country, weather patterns and ocean temperatures.
Sustainable development, the mysteries of the universe and genetics are also covered so there's something for everyone.
---
---
---
---
---
---
---
---
---
---
---