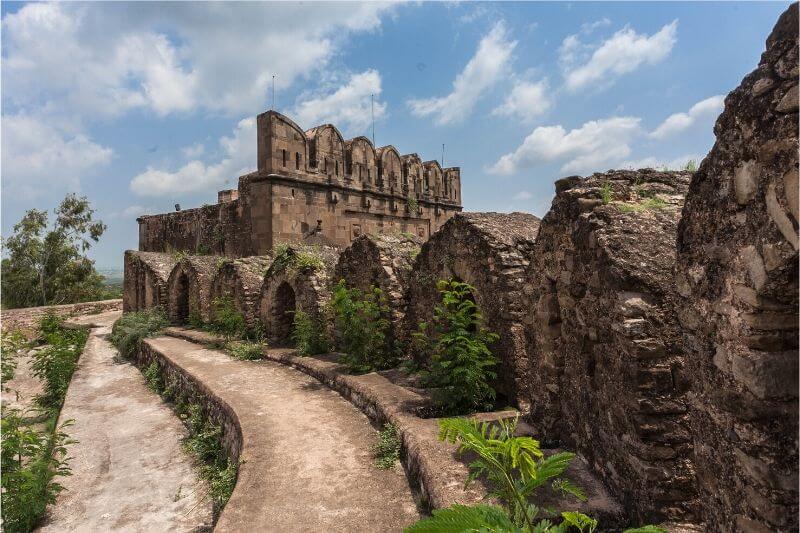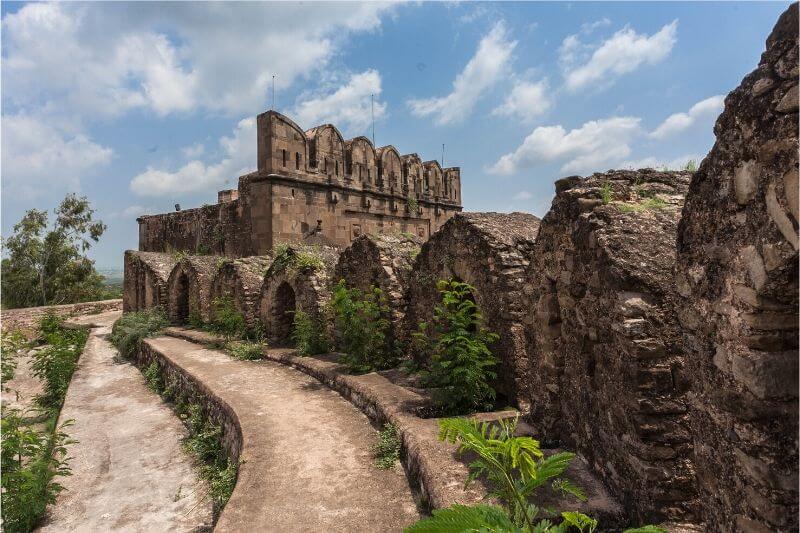 Pakistan
---

Pakistan
---
---
---
Say hello to another of the most beautiful places in Pakistan – this time a 16th-century fortress that's recognised as a UNESCO World Heritage Site. The Rohtas Fort is located near Jhelum in Punjab, which is about 4 hours from Lahore and 2 hours from Islamabad.
The fortress is one of the largest in the Subcontinent and has remained in remarkable condition despite its age. Hours can be spent roaming around the massive structure, a beautiful relic that almost seems to transport visitors back in time.
It's easy to get lost amongst the walls and gates for an entire day. Keep in mind that the fort charges an entrance fee of 500 rupees for foreigners and 20 rupees for Pakistanis.
---
---
---
---
---
---
---